We turned to the experts for recipes for our new pieces, and we definitely consider the inside of cream cheese packages experts. Skip the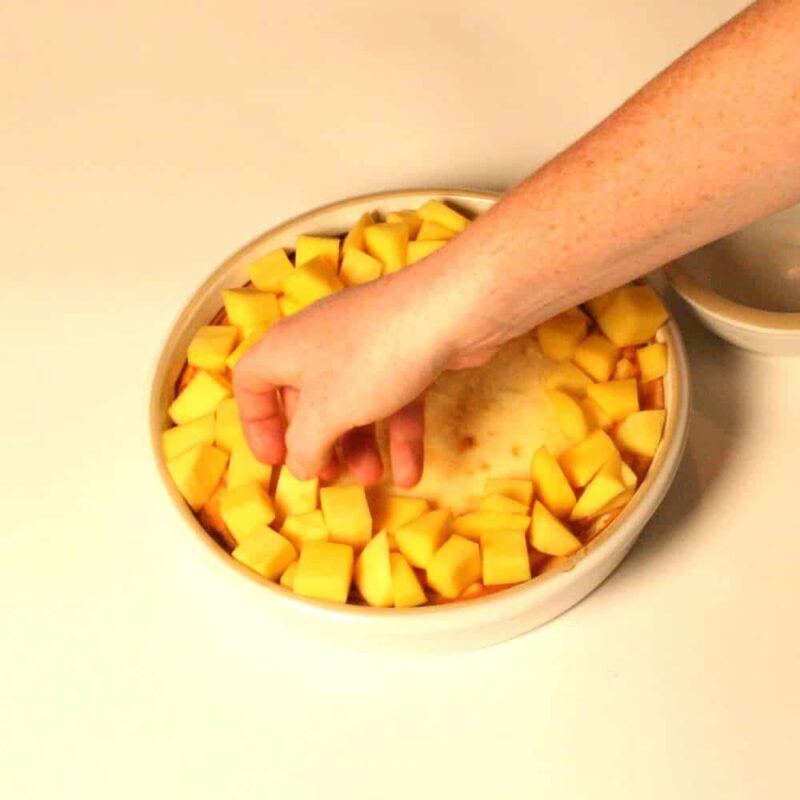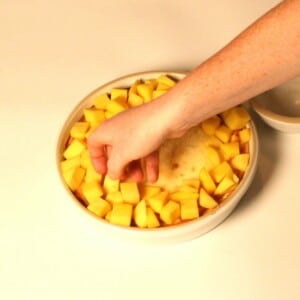 traditional cheesecake pan for the Ivory BROOKLINE Baker and you might not be able to go back to the original metal pans. We made our crust with a package of cinnamon graham crackers and ¼ cup of melted butter pressed into the bottom of the baker. Pour your cream cheese box recipe for cheesecake (or if you're fancy a recipe from a book) on top and bake! When we first took the cheesecake out of the oven it was rising high above the rim of the BROOKLINE Baker, but as it cooled it settled into itself below the exposed clay rim.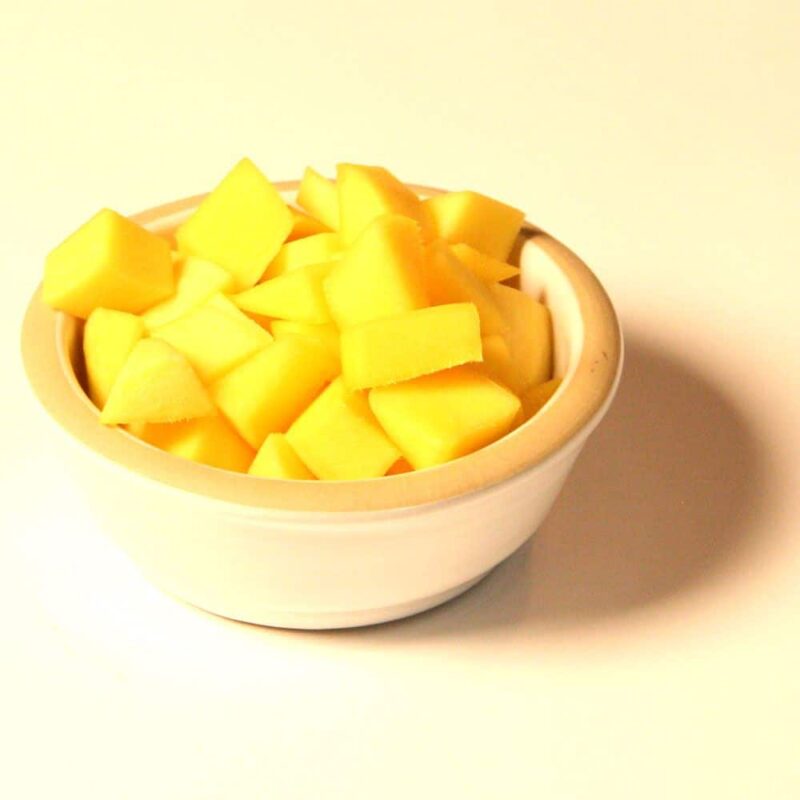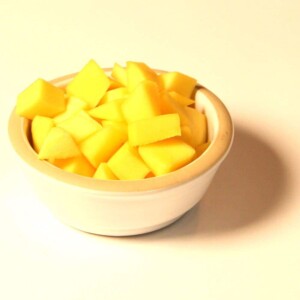 Really, the recipe on the inside the cream cheese package is actually good, and if you want to reduce the calories use neufchatel cheese as a substitute for regular cream cheese and the difference in flavor is negligible. We chose mango for our topping and the Ivory BROOKLINE Dish made the ideal prep bowl. Spread the fruit of your choice on top of the cheesecake, let it cool (if you can wait) and then slice and enjoy your fresh, homemade cheesecake in your handmade pottery. So, a great use of the Ivory BROOKLINE Nacho Set, which doesn't have much in common with Nachos other than cheese.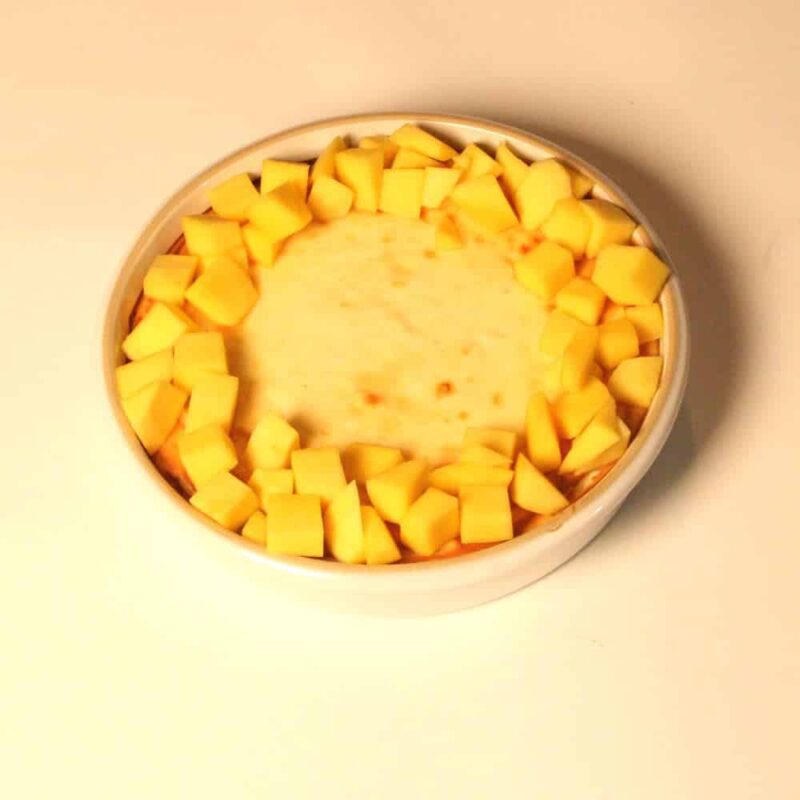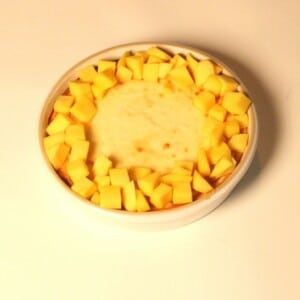 Here's a quick link to the iconic cream cheese box recipe: (https://www.myfoodandfamily.com/recipe/051208/philadelphia-3-step-cheesecake)