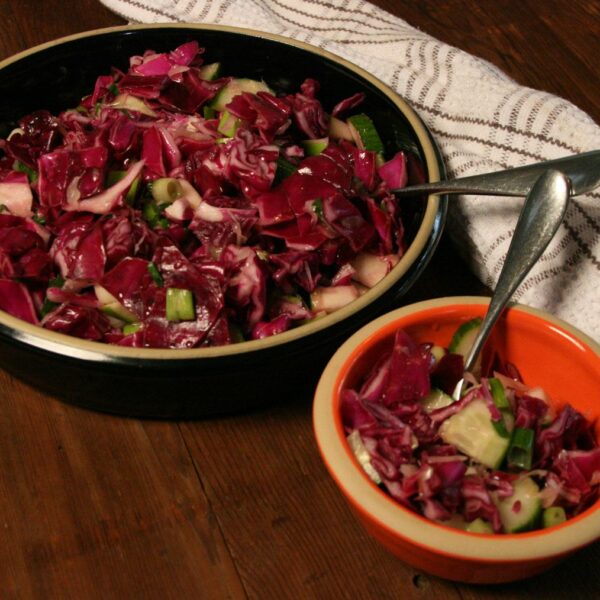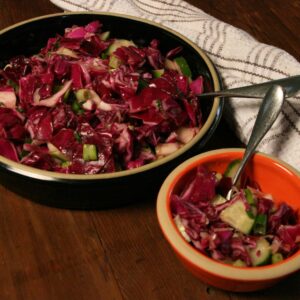 Our new BROOKLINE Collection is an exciting combination of what you've always loved about Emerson Creek Pottery, our non-toxic, lead-free, handmade ceramics for daily use, and exciting new designs.
Each piece has an exposed clay rim giving credit to all our pottery's beginning in clay. Did you know we mix all our clay right here in the foothills of the Blue Ridge Mountains from raw ingredients from American ceramic suppliers?
Just like our clay, every glaze we offer is mixed on-site from raw materials sourced from around the country. The new collection will grow with time, so keep an eye out for new additions. Right now we are introducing the BROOKLINE Baker, Dish and Nacho Set.
The BROOKLINE Baker can be used for much more than simple baking. We found it to be a workhorse for both baking and serving, and with both bright and neutral glazes you have your choice to match the rest of your ceramic collection. The BROOKLINE Dish is not only extremely cute, it is also the perfect size for ice cream, snacks, and as with all of our ceramics you can bake with it for individual cuteness.
We also found it super helpful as prep bowls for larger baking and serving recipes. The BROOKLINE Nacho set is the BROOKLINE Baker and BROOKLINE Dish in a perfect marriage, and at a discount when bought together. While the name suggests pigeonholing, this set is just as varied in use as the BROOKLINE Baker and BROOKLINE Dish.
We made several recipes testing out the new pieces and found they are useful for every meal! This first recipe could be a great side dish or main dish depending on how you serve it. We let the experts come up with the recipes and we found some great ones that we will link to so you can try them yourself!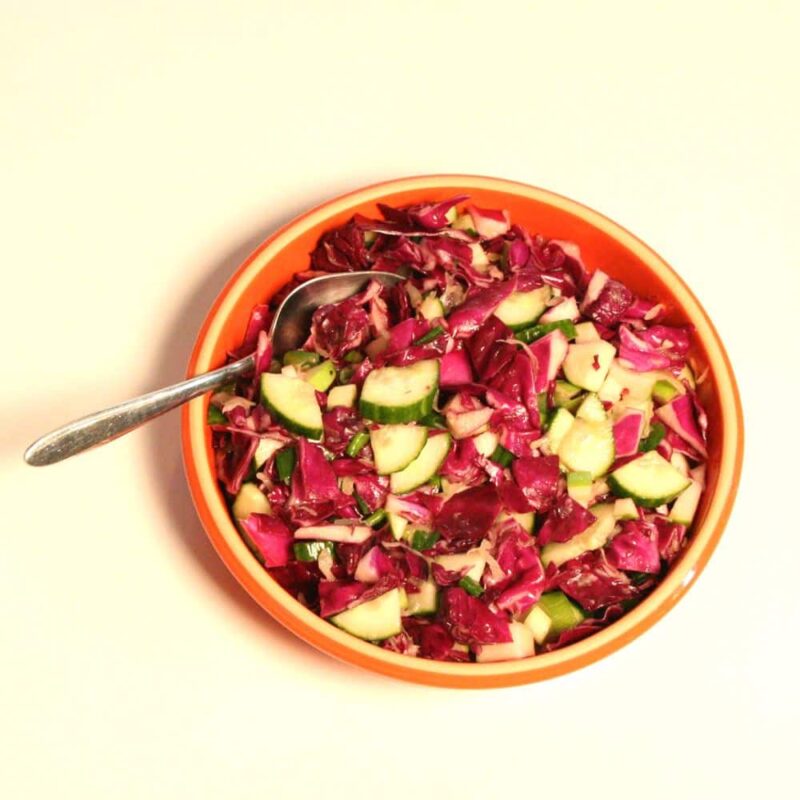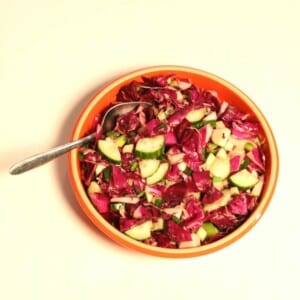 Red Cabbage Salad with Apple: https://natashaskitchen.com/red-cabbage-salad-with-apple/
This recipe looked amazing in both our Mango BROOKLINE Baker and our Onyx BROOKLINE Baker. It also tasted great and is really healthy, what's not to love. The crunchy purple cabbage, green apples, and the surprise of sauerkraut makes a great salad and looks great in the bakers.
The Mango BROOKLINE Dish made a great serving dish, that is if you don't want to eat directly from the Baker because the salad is that good…or is that just us? Anyways, the Mango BROOKLINE Nacho Set was used for this healthy meal or side dish depending on how you serve it.