Coronavirus concerns have spread quickly in the United States over the past week. According to the Wall Street Journal, "the fall in global stocks during the past few weeks has been among the fastest in history."
From large corporations to small businesses, the novel coronavirus has impacted the economy on every level. This is why supporting businesses in your local economy is more important now than ever. 
Here's How You Can Support Small Businesses During the Coronavirus Outbreak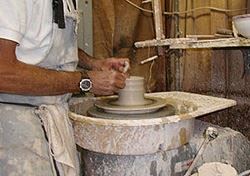 We love these tips from Downtown Lynchburg Association on how you can support local businesses during this outbreak.
Shop

online

or via phone if available.

Purchase custom or corporate gifts from retailers who can handle orders over the phone or online.

If you typically order wholesale products with local retailers later in the year, place your orders now.

If you do not need anything specific at the moment but still want to support local, buy

gift cards

to spend later in our various storefront businesses.

For restaurants, order takeout or delivery and tip the same amount as you would dining in.

You can buy gift cards for many local restaurants, too.

Share this information widely so others know how to help.
At Emerson Creek Pottery, we've proudly been making our products in the United States since 1977. Located in the foothills of the Blue Ridge Mountains, our small staff of professionals prides itself on creating quality, safe products for your family to enjoy.
We believe the coronavirus outbreak calls for our community to come together to protect the most vulnerable, and we see it as an opportunity to support local businesses in unique ways and help each other foster healthy habits.
Here's How We Can Support You During the Coronavirus Outbreak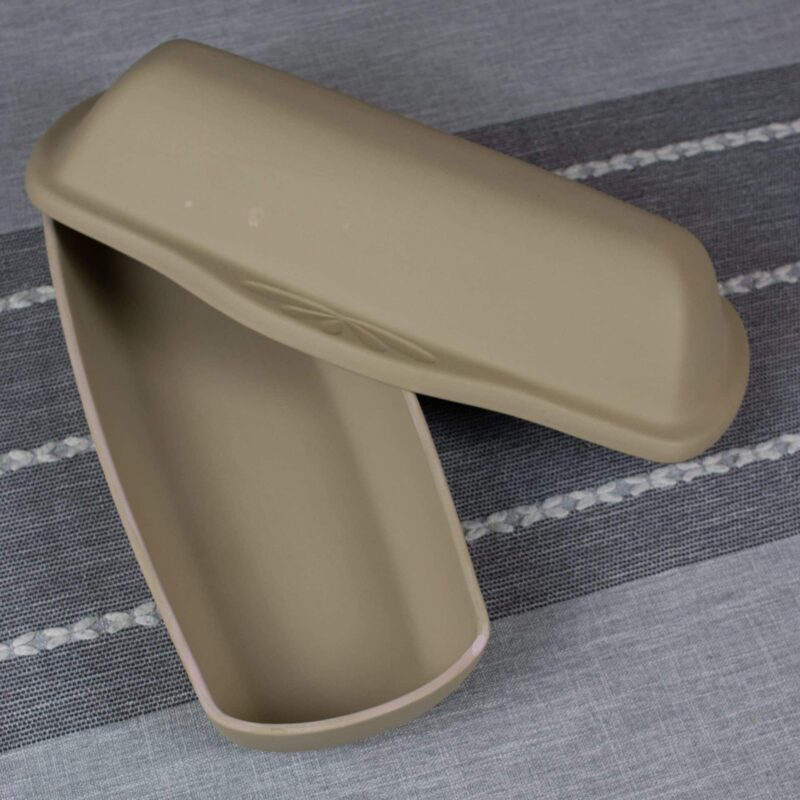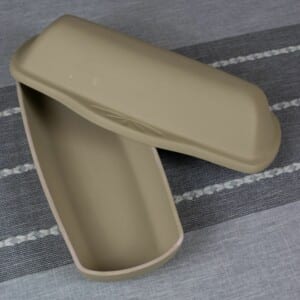 All of our products are handmade by a small team of professionals, right here in the United States. Every part of our process, from mixing the clay to shipping our products, is done in the U.S., which means you don't have to worry about shipping or production delays. Our factory is based in rural Bedford, Virginia, and we can easily implement social distancing strategies for our small staff, ensuring they remain healthy and happy during this challenging time.
Additionally, the next few weeks are up in the air for U.S. citizens. Many may be subject to self-quarantines, and many schools have already canceled classes until the end of the month. Parents across the country are wondering what to do with their children at home all day, considering group activities that would usually keep children occupied are canceled for the foreseeable future.
Professionals have suggested family exercise, board games, reading, and cooking at home to pass the time and build new skills. We have everything you need to learn to bake bread or whip up some delicious shortbread cookies during your time at home. And the best part? You probably have all the ingredients you need on hand.
As always, we promise our products are safe for your family to use. Our pottery is non-toxic and lead-free. While lead-free dinnerware has become a trend over the past two decades, we have always prioritized lead safety in our products because it is healthier for customers and our employees. 
While there are a lot of unknowns coming over the next few weeks, know there are things you can do to support small businesses from home, and there are things we can do to support you! If you do end up baking something with your Emerson Creek Pottery products, feel free to share them with us on social media to keep morale high and the conversation going!