For this recipe we not only used the set for it's actual namesake, we used the most BROOKLINE Dishes. When it comes to nachos there is always room for more toppings and options. Our BROOKLINE dishes made the ideal prep and serving bowls for the various toppings. 
 Since the more the merrier definitely applies to nachos we made enough for two BROOKLINE Nacho Sets. Not everyone in the family, or party likes to be as experimental when it comes to nachos.
Making one dish of nachos with basic toppings and another with lots of toppings and flavors makes everyone happy. The recipe we used fr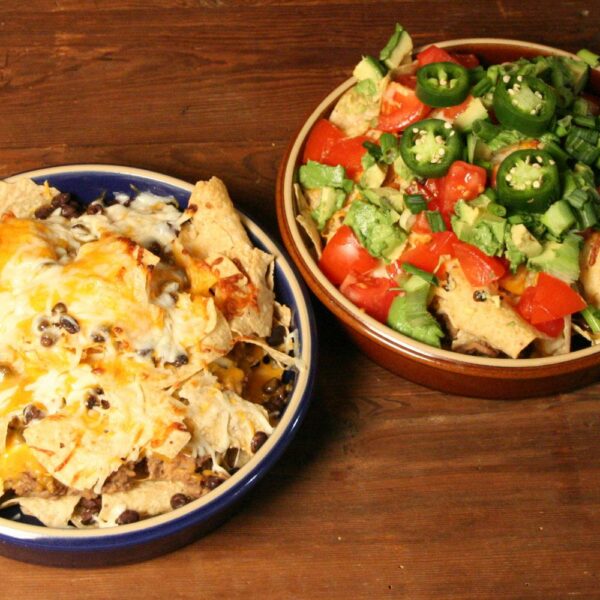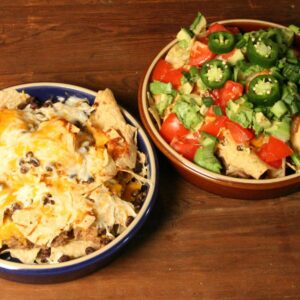 om Delish for Nachos Supreme made enough to create both the experimental and the classic nachos.
The American Blue BROOKLINE Nacho Set was the site of the basic recipe with toppings to add on individual servings from BROOKLINE dishes of course. The BROOKLINE Baker actually worked really well for getting that ideal melted cheese-crisy chips ratio.
We even think it worked better than using the traditional metal cookie pan because the ceramic pottery keeps the chips warm after you take it out of the oven.
Adding the customized toppings after baking blended the warm chips and cheese from the oven with the cool toppings creating a nice contrast. 
The Copper Clay BROOKLINE Nacho Set was really an experiment to see how many different toppings we could pile on before it toppled over.
The BROOKLINE dishes (we used our Mango, Cherry, Ivory, Onyx, American Blue, and Copper Clay Dishes) made ideal prep bowls for the Copper Clay Nacho tower and then serving dishes for the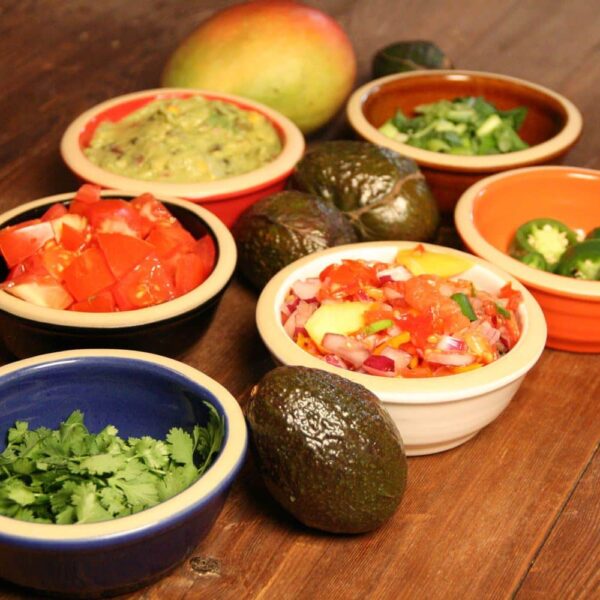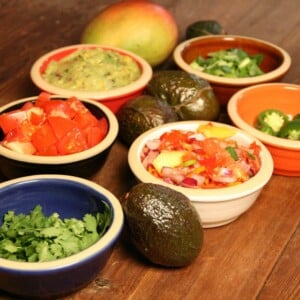 American Blue BROOKLINE Nacho Set for made to order nachos. 
Overall, we'd like to say that the BROOKLINE Nacho Set was a complete success and we totally ate too many nachos after the pictures were taken.
Recipe: https://www.delish.com/cooking/recipe-ideas/recipes/a51518/nachos-supreme-recipe/