About Emerson Creek Pottery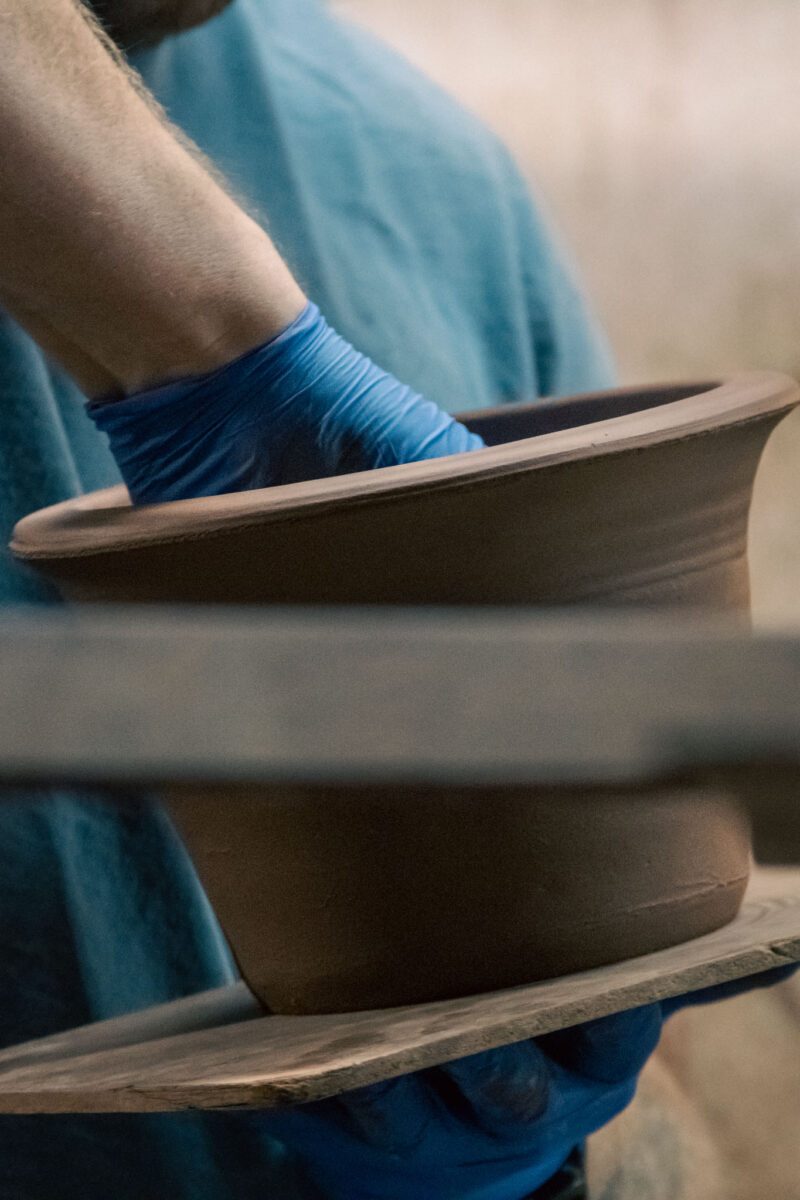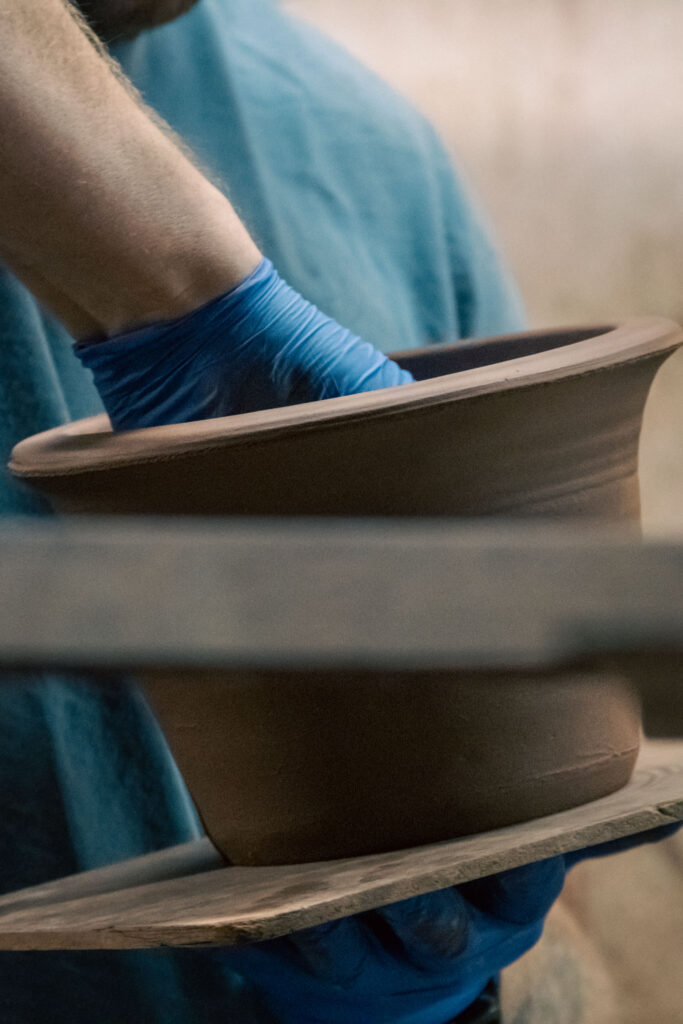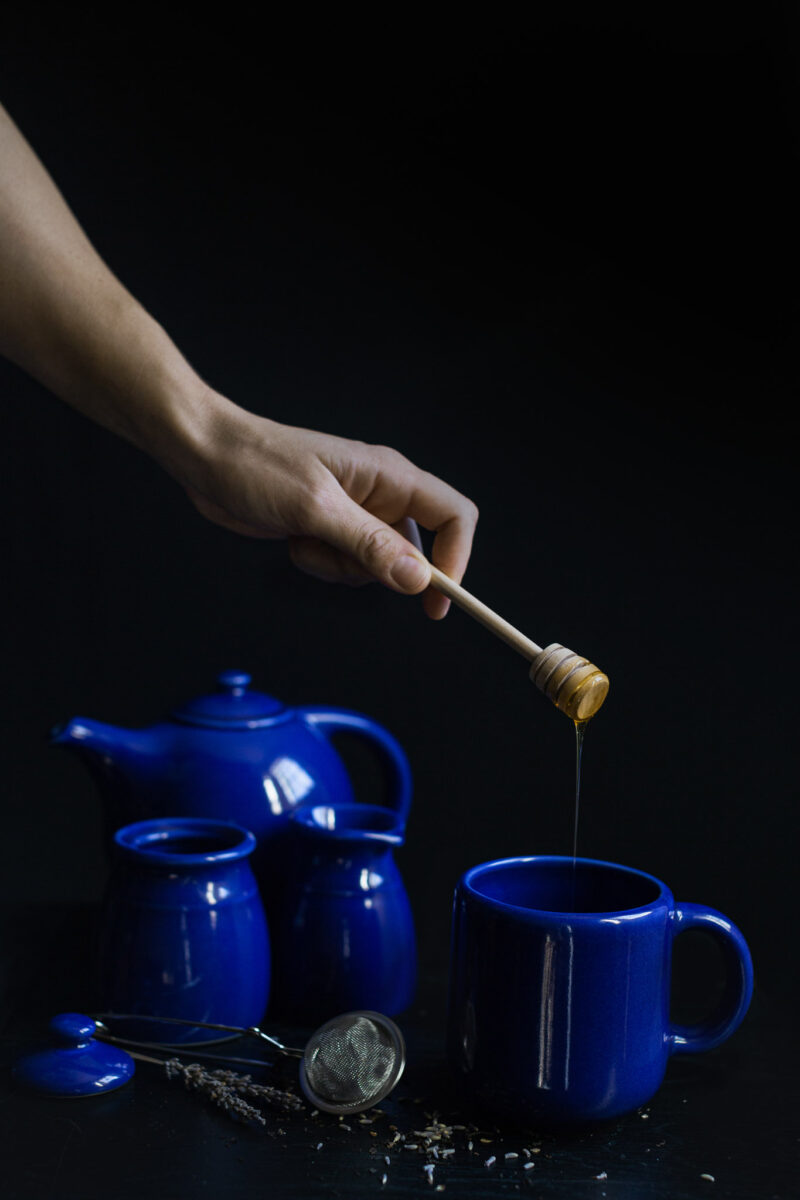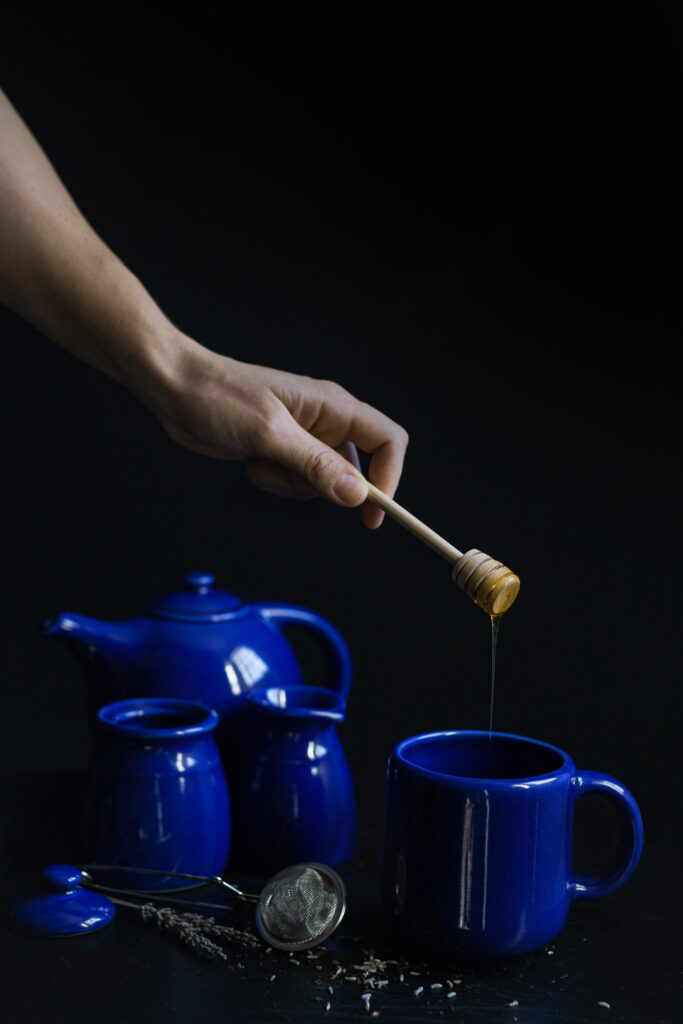 Since 1977, Emerson Creek has had the goal of creating functional art. We believe the ceramics you have in your home should be functional, beautiful, and long-lasting. All of our products are created by artisans in the foothills of the Blue Ridge Mountains from non-toxic ingredients sourced from North American suppliers. All of our pottery is microwave, oven, and dishwasher safe, and is lead and cadmium safe to keep your family protected. See the results of chemical testing here.
Emerson Creek Pottery's handmade pottery is special. Like snowflakes, no two pieces are completely identical. Our pottery is made by people who handle and shape each piece in many stages prior to the finished pottery arriving to your home. Every step — mixing clay, forming, finishing, glazing, painting, firing, packing, and shipping — is completed by people. Each piece of our pottery goes through at least eight pairs of hands before finding its way into yours.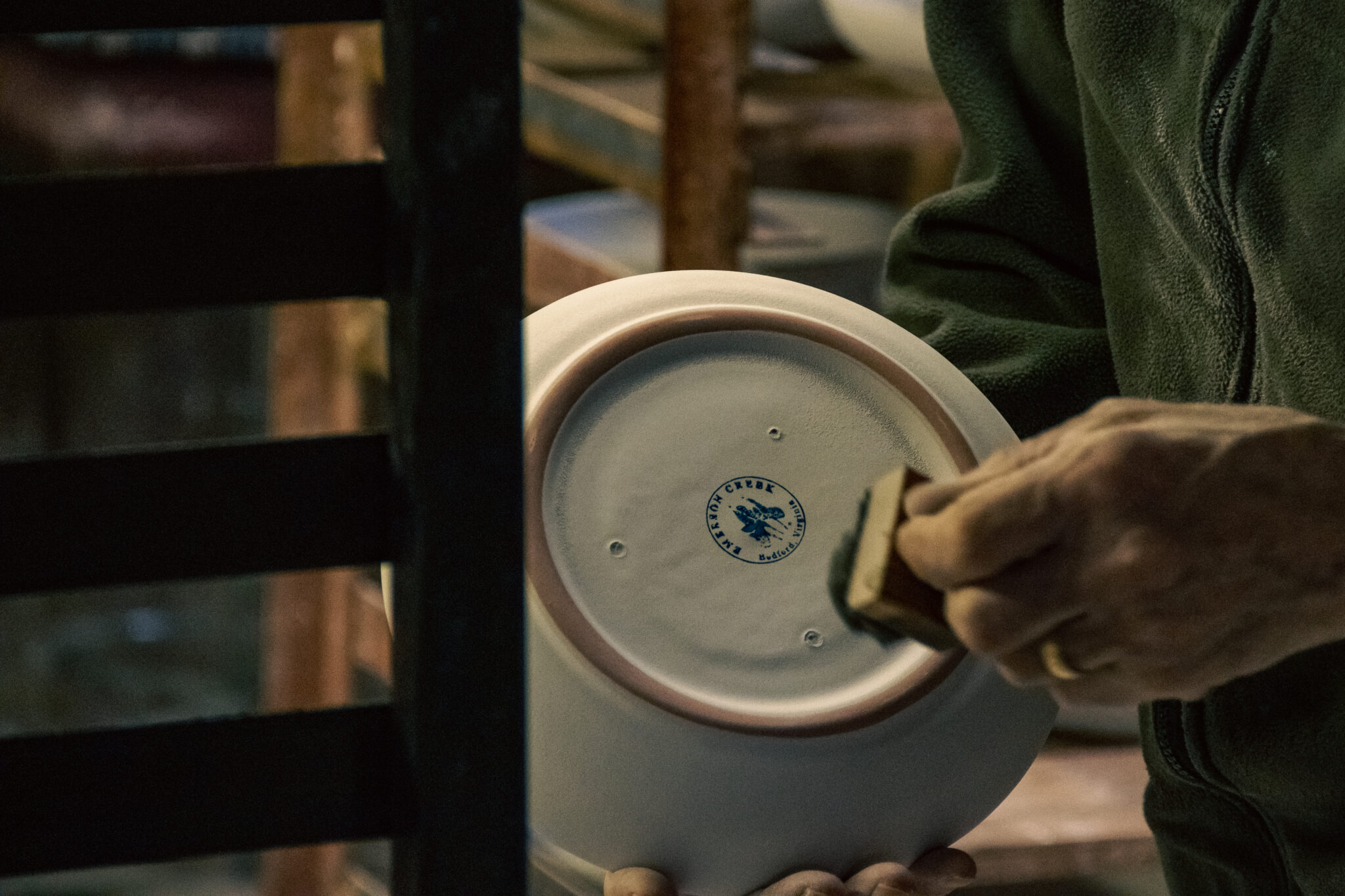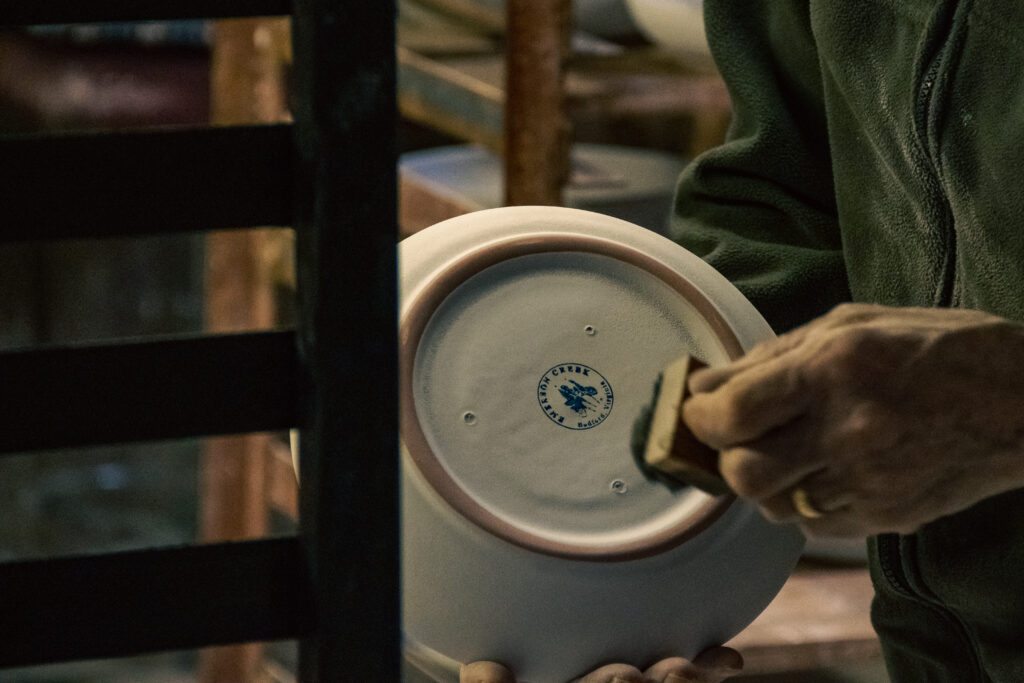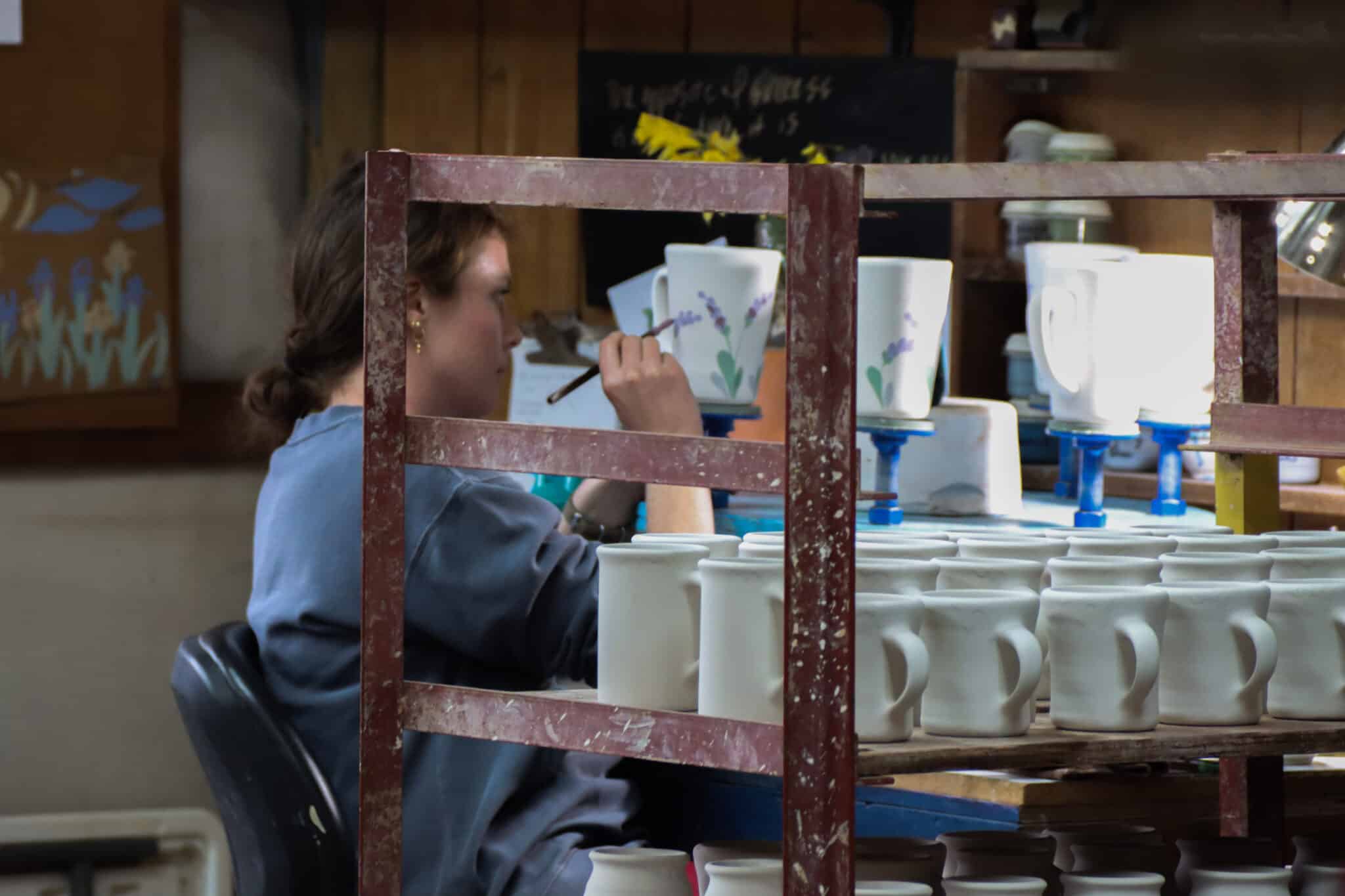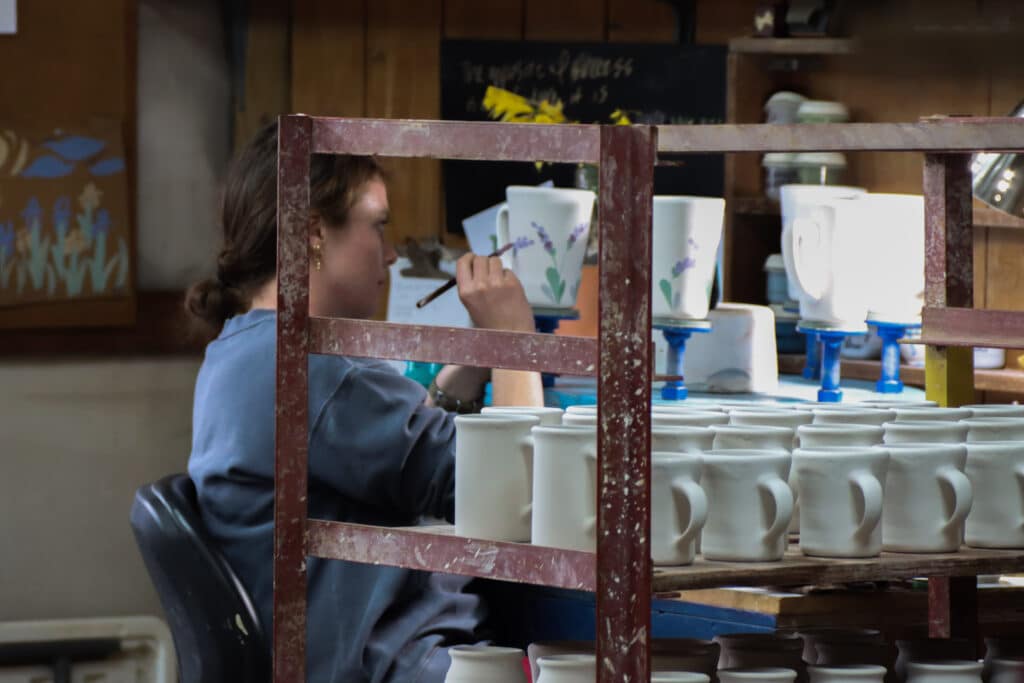 Designs are hand painted by artists using Sumi-E brush techniques to capture complex natural objects: irises, dragonflies, mountains, fields, and wildflowers. Sumi-E brush painting is a 2000-year-old art form originating in China and developed in Japan. Sumi-E means 'black ink painting'. Learn more about the history and technique of this tradition here. Our early designs were one hue as Sumi-E implies. Over time, many colors and brush sizes have been added to the collection.