A beautiful marriage deserves beautiful dinnerware and bakeware. Whether you're planning your dream wedding, or you're searching for a wedding gift, we've rounded up our top ten must-haves to start a wedding registry.
Dinnerware Sets for Four
Start your marriage off on something more than paper plates (it's okay, we've all been there). Our Dinnerware Sets for Four are incredibly durable and are microwave, oven and dishwasher safe. Plus, all plates are handmade and hand painted, which means you'll get dinnerware that is as unique as your relationship.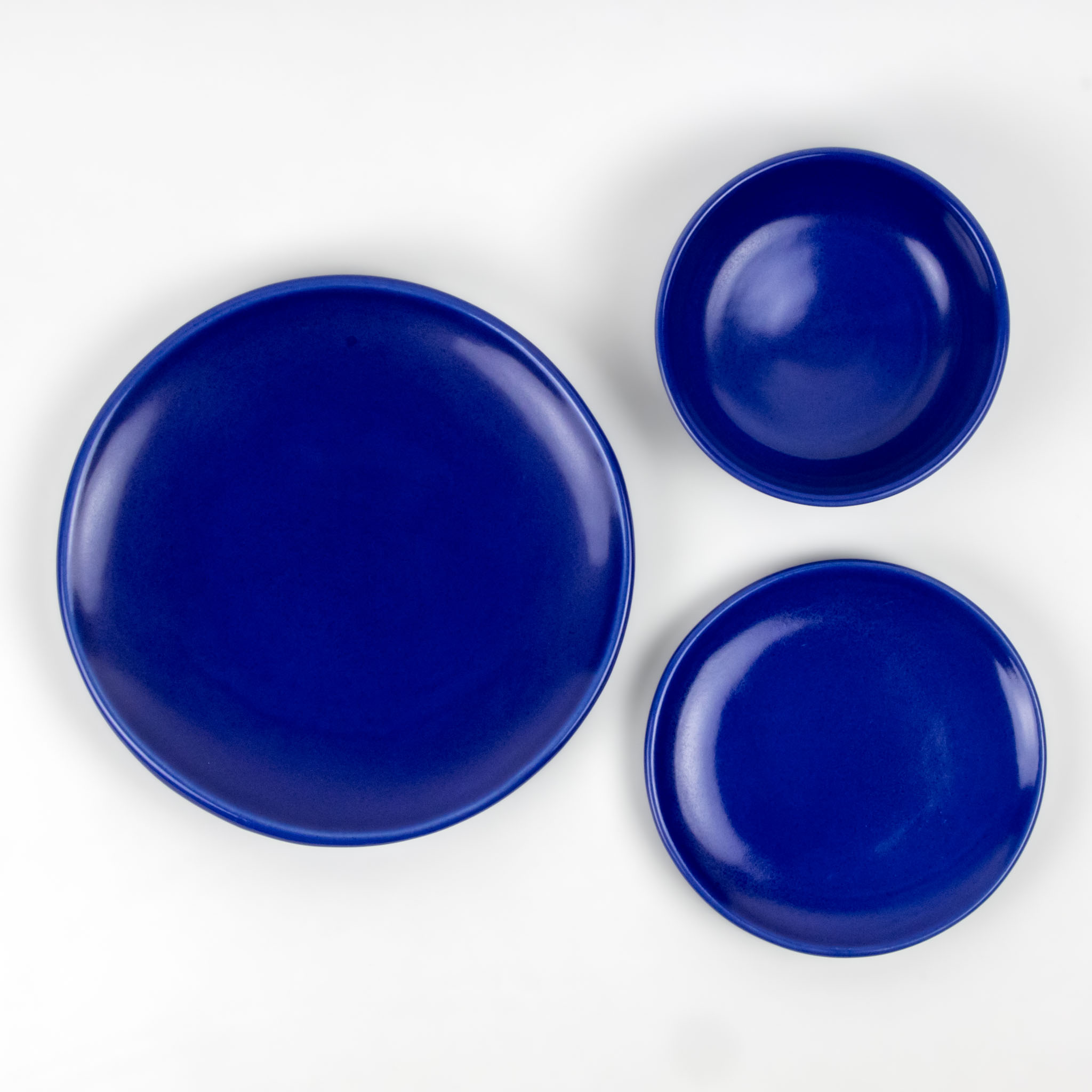 Garlic Keeper
Our garlic keepers are a simple, affordable option to add to your registry. Rather than leaving your garlic on your countertop, which will leave a mess, our garlic keepers will keep your space neat and help your ingredients last longer (a must when you're on a newlywed budget).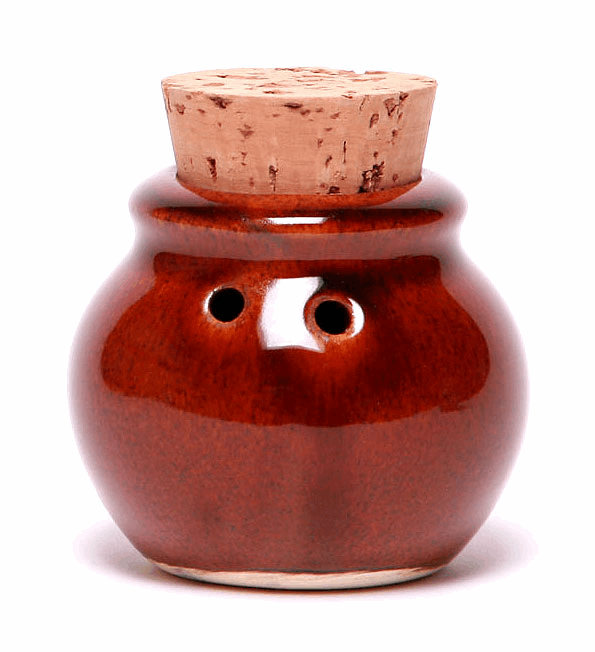 Large Casserole
For the many one-pot meals you'll have in your first year of marriage, you'll want a casserole dish that cooks evenly and is durable and beautiful. From baked pasta dishes to small roasts, our casserole dish is so versatile!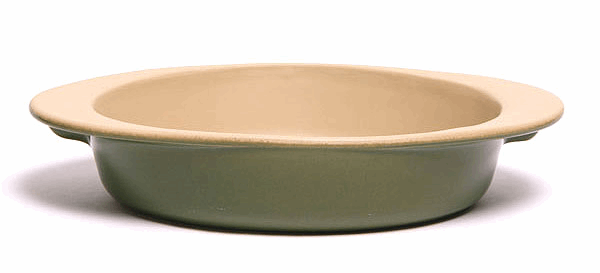 Pie Plate
Pies, crumbles, cinnamon rolls or even certain breads are perfect for our unglazed pie plates.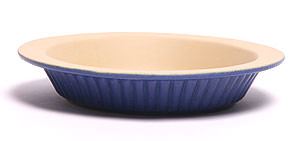 Bread Cloche
Bread shouldn't be a daunting thing to tackle in the kitchen. Our bread cloche will help you cook bread evenly throughout. It will come out with a crust that is perfectly crisp on the outside and with an inside that is light and airy. 
Batter Bowl
Perfect for mixing everything from cookie dough to mashed potatoes, our batter bowls come with a handy spout to make pouring liquids even easier.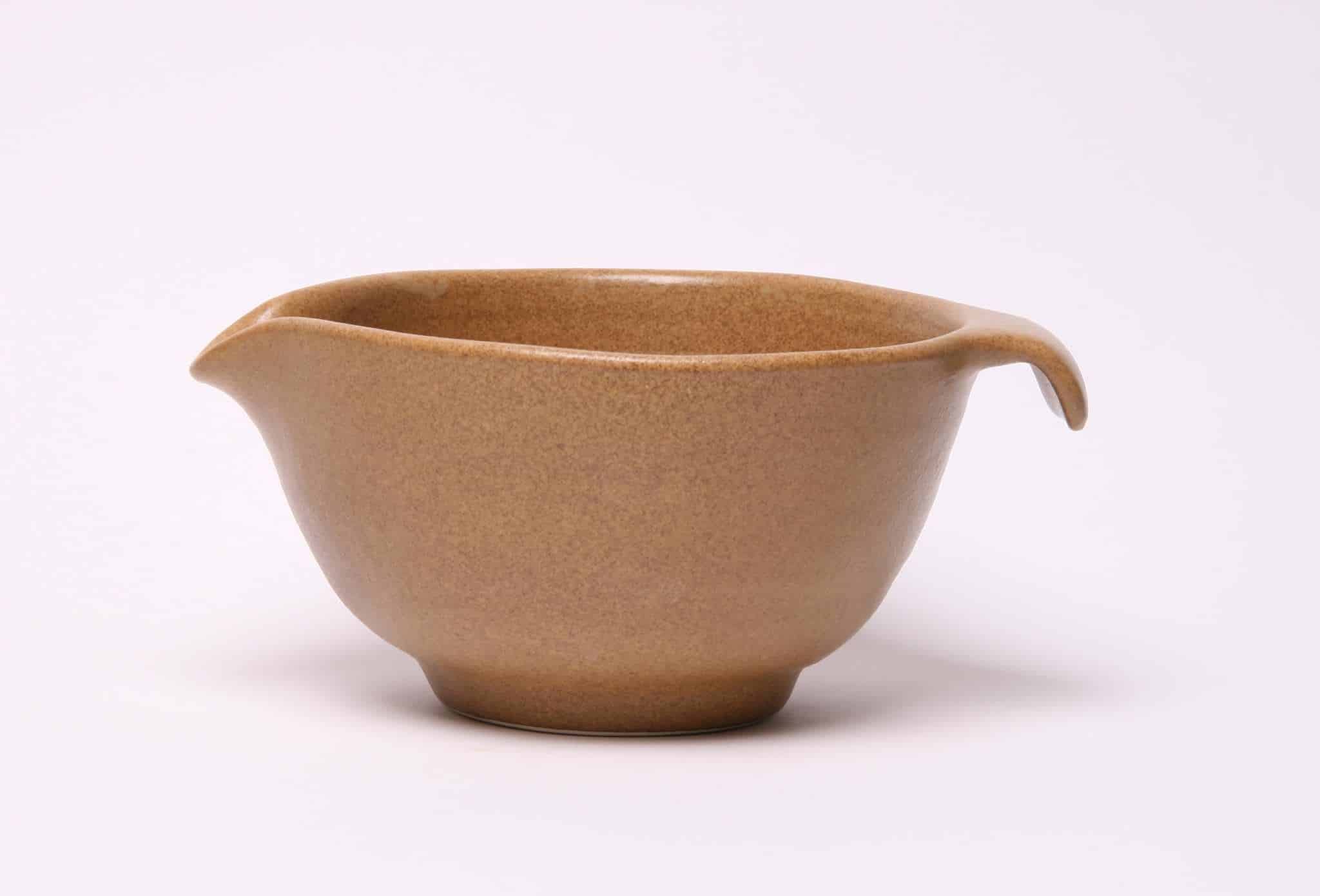 Pasta Bowl
Snuggle up on the couch with a hot bowl of noodles. Our pasta bowls are the perfect size for even the largest of appetites. Whether you're cooking ramen on a budget or your favorite fettuccine recipe, our pasta bowl is the perfect dish to get you started.
Teacups
For your early morning brews, our teacups will fit perfectly in your hands. And, if you're lucky enough to live among the Appalachian Mountains (or if you just wish you did), our Appalachian Trail Mug is one you'll want to add to your registry.
Cream and Sugar Bowls
Have tea time (or coffee time) without the fuss with our cream and sugar bowls. Our patterns can be mixed and matched, or you can choose your favorite pattern for both.
Bouquet Vases
To house your wedding bouquet once it's dried or for the surprise flowers you'll receive from your new spouse, our bouquet vases are beautiful and durable.