The best way to enjoy a drizzly cold winter day is warm bread and bread dipping oil. The oil (or butter) mixed with herbs as a dipping sauce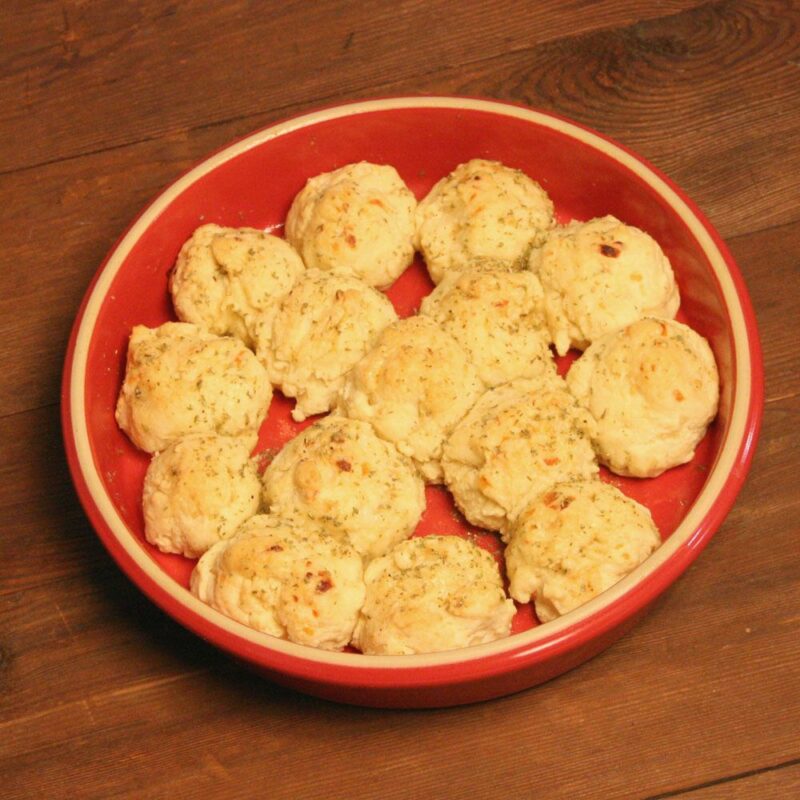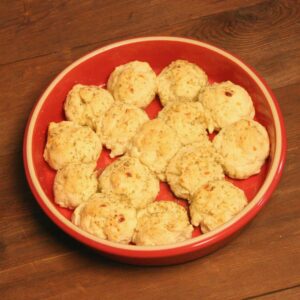 made a wonderful addition to the rolls and our Cherry BROOKLINE Nacho set is the ideal way to enjoy this rainy day snack. 
We totally wish we could take credit for these melt in your mouth rolls and dipping oil, but we'll let you in on the secret: bread mix from Aldi…
Which makes the rainy day even better because you can continue watching the rain fall, or reading your favorite book, or watching that classic BBC mini-series.
Make yourself some hot tea in one of our artistic and functional teapots for tea sets and pour the piping hot tea into one of our non-toxic tea cups or signature mugs. 
Still our Cherry BROOKLINE Baker baked them perfectly and the dipping oil with herbs was ideal for the Cherry BROOKLINE Dish. Arguably these bread rolls' best feature is the speed in which they came together. After about 20 minutes we had aromatic rolls hot from the oven with melted butter and herbs to dip them in.
Together these pieces make up the Cherry BROOKLINE Nacho set which made amazing bread and an oil dipping dish.