Hello, Emerson Creek Pottery Lovers and New Visitors to our Website!
We have some exciting news for you, our website getting a spruce up!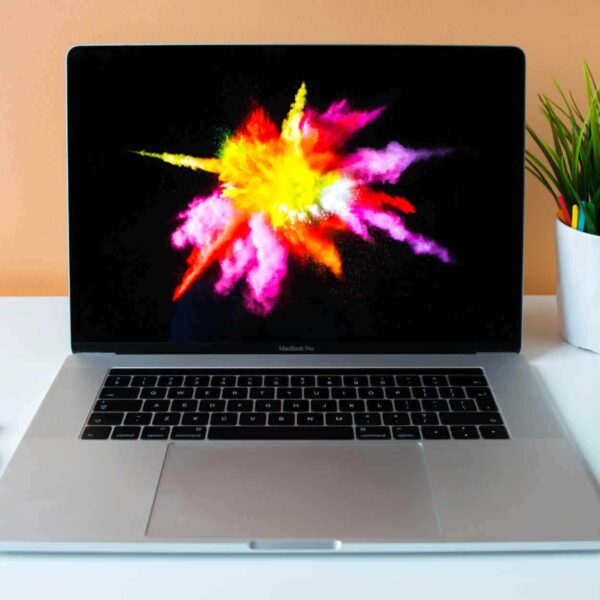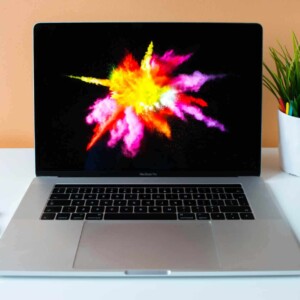 We are in the process of updating our website and online shop to provide you with a better customer experience.
Our team is, unfortunately, having to update the site live, which can cause some inconveniences such as running into '404 Pages'.
Apologies in advance if any 404 Pages or other error codes pop up!
These 404 pages and other error codes can appear from:
search engine links that have not yet been redirected
outdated site breadcrumbs
saved links attached to old product names or locations.
If you are having difficulties with a particular page, try refreshing your browser window.
Navigation
Website navigation will become easy. We will be removing the navigation dropdowns from the top navigation bar. But don't worry you will be able to get to the pottery you want in 3 clicks. 
Our team is working hard to provide improved site navigation and in-depth product descriptions. Also, watch for our newly enhanced Shopping Cart sidebar and refreshed product categories, all to keep your shopping smooth and seamless.
Look out for descriptive categories and recommendations on which pottery pieces work best together. All thoughtful touches so that you can enjoy a flourish of art and touch of pristine craftsmanship in your daily life as a quick as a flick of the pottery wheel.
We are regularly clearing our website's cache to make this transition as simple as possible. The new, optimized site will be up and running before the end of September.
Our handcrafted pottery is about creating little pieces of art that you get to use every day. So we want to make sure your online shopping experience is just as enjoyable.
Thank you so much for your support of Emerson Creek Pottery!
We appreciate your continued love of our pottery and patience as we get our website just right.