We are so excited to announce that we will be sharing one shortbread recipe each month from the Gourmet Brown Bag Cookie Art Shortbread Book. These recipes are designed specifically for our shortbread pans, which come in 20 beautiful designs!
Last month, we shared a recipe for Ginger Shortbread with you, and we've shared the recipe for Traditional Scottish Shortbread in the past. Be sure to check out those posts for even more shortbread baking ideas!
Shortbread Recipe
This month, we baked Spicy Shortbread, which is reminiscent of spice cake. Spicy Shortbread combines butter, brown sugar, flour, and three powerful spices: cinnamon, nutmeg, and ground cloves. See the full recipe below.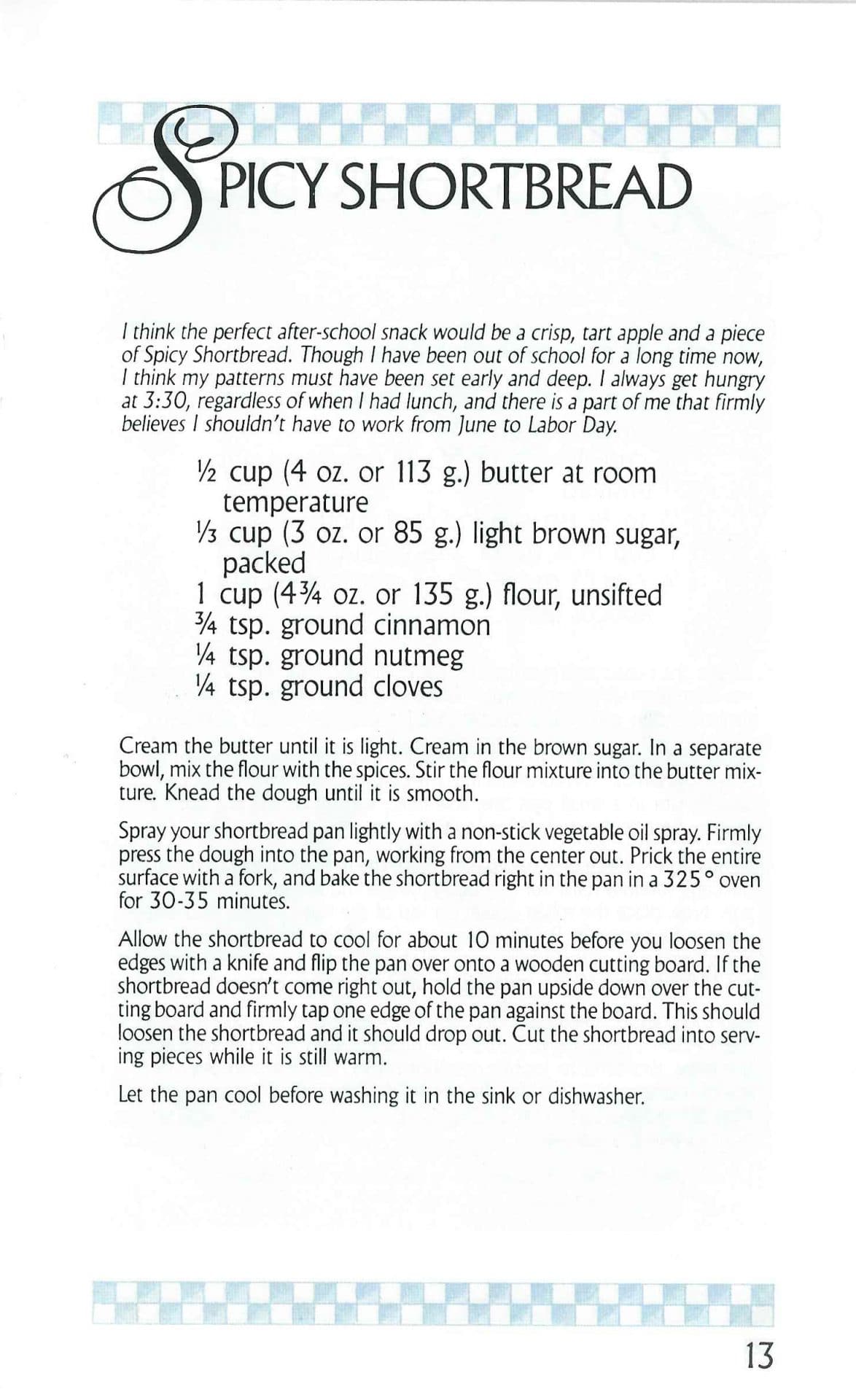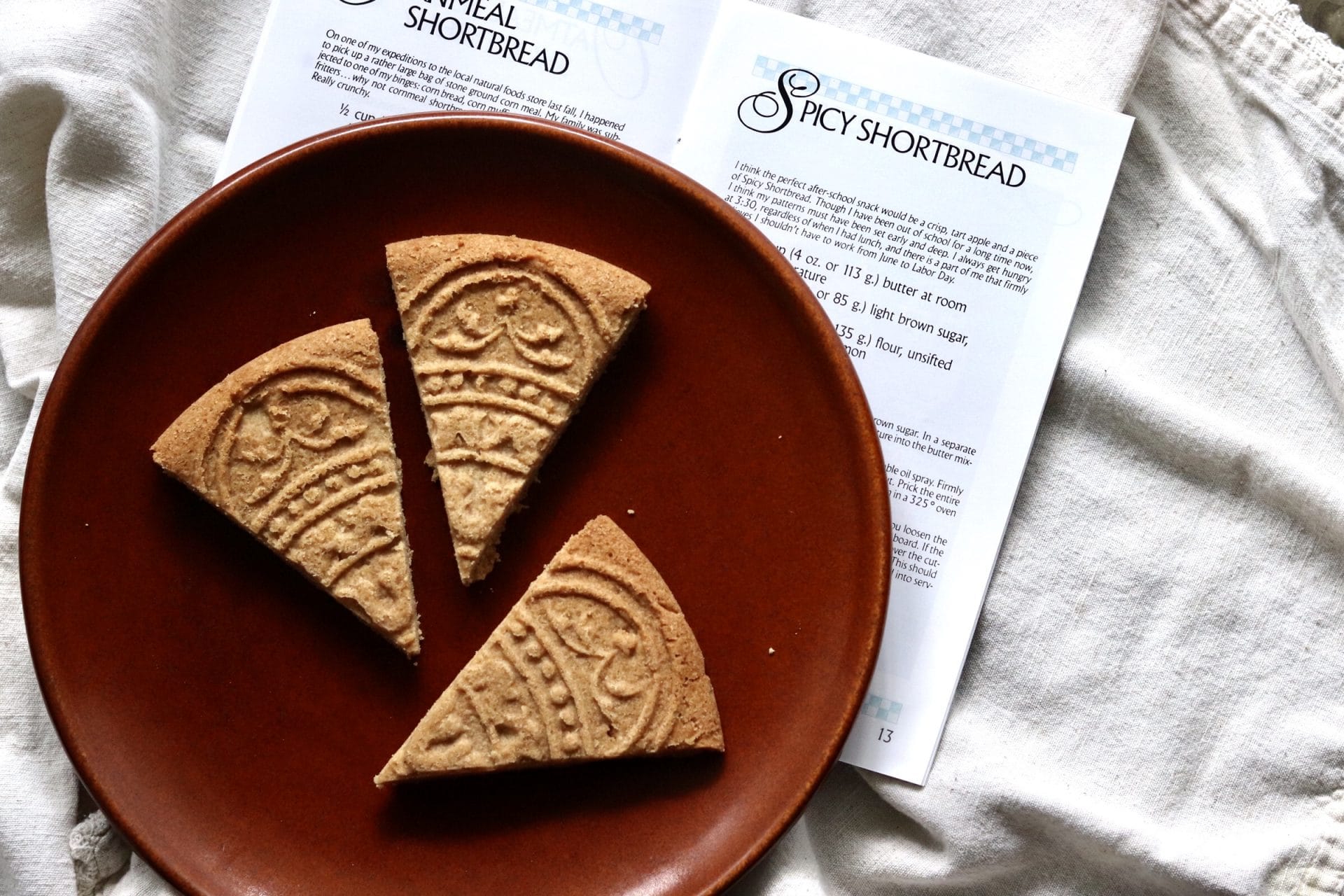 Both this recipe and the Ginger Shortbread have a little bit of a kick to them, which adds some flavor interest. We love both of these recipes because they use brown sugar instead of granulated or powdered sugar, which gives the cookies a chewier, less crumbly consistency.
Spicy shortbread pairs well with black tea or coffee and is especially delightful when dipped in your beverage of choice. Enjoy your Spicy Shortbread and be sure to share photos with us by tagging us on Facebook and Instagram. 
Happy baking!