On Monday, October 5, 2020, we will participate in the fourth annual Made in America Product Showcase at the White House. 
"Over the past four years, President Trump has proudly championed products made right here in the USA," Special Assistant to the President John Horstman said. "Now more than ever, it is vital to support and promote American businesses, American workers, and American-made products. The President is looking forward to welcoming these great Patriots to the White House."
Businesses from each of the 50 states have been invited to display their made in America products at the White House in Washington, D.C. We plan to showcase our new BROOKLINE Dinnerware and some popular hand-painted products during the event.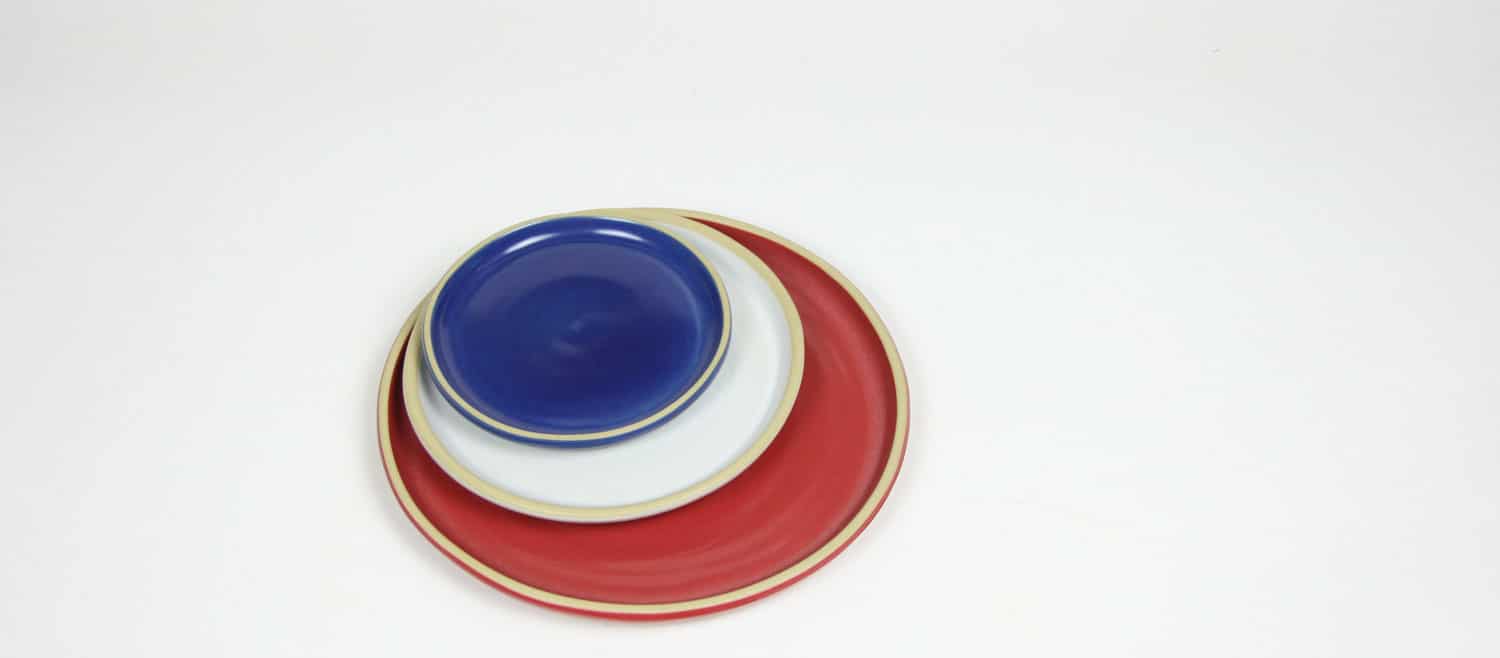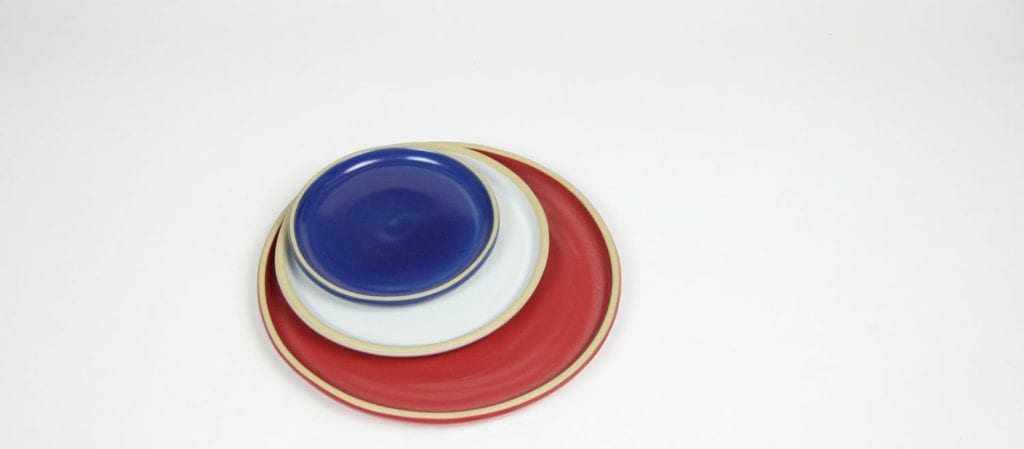 "We are excited to showcase our handmade pottery at the White House," Emerson Creek Pottery President Jim Leavitt said. "We've been making our sustainable, functional art using raw ingredients from American ceramic suppliers in Bedford, Virginia, since 1977."
Also in October, we will be hosting a sale at our Retail Outlet Store located at 1068 Pottery Lane, Bedford. Oct. 13–17, customers can enjoy 20% off all pottery. Additional discounts on bakeware will also be available during this time. The Smith Mountain Lake, Summer Peaks, and Blue Crab designs are not included in this offer.