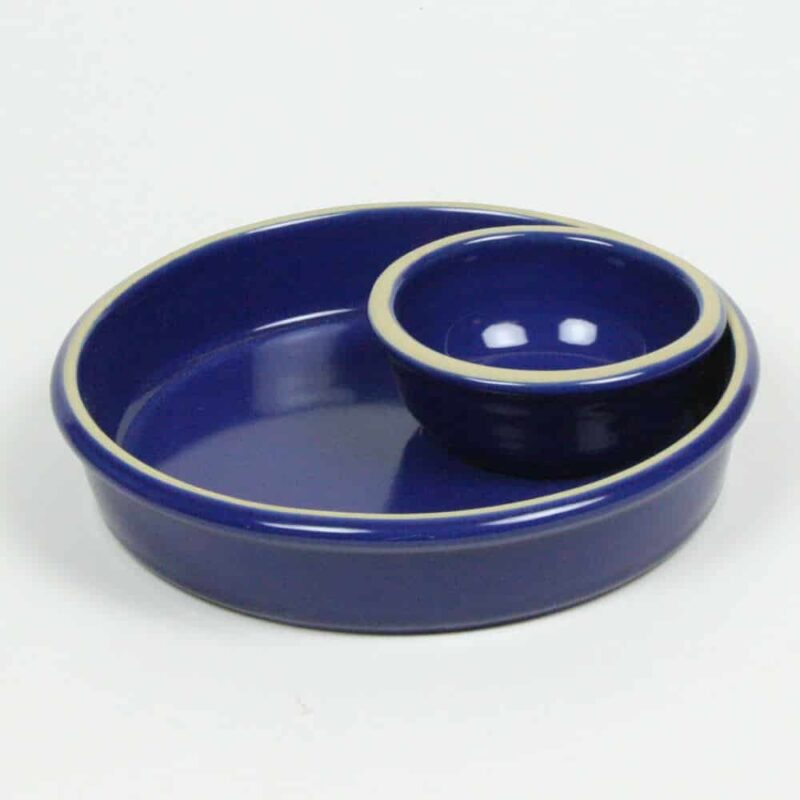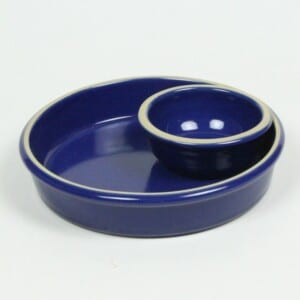 Shopping local and American-made is on the front of many American's minds right now due to the COVID-19 pandemic. But we think buying American-made products should always be a priority.
Here are four benefits to shopping stateside:
Creates Jobs
If we begin buying American made products (even if the price is a bit steeper than foreign-made products), the demand for those products increases. This means that supply will also need to increase. For supply to increase, more workers are needed. Shopping American-made products builds our workforce!
Fosters Independence
America was built on independence, but we've lost much of our independence due to outsourcing manufacturing. We've become dependent on other countries to supply goods. Building demand for American-made products and moving manufacturing back to the States will help foster the sense of independence our country was founded on.
This affects all levels from sourcing to creating products across many industries and sectors. "Ideally, the materials themselves would be locally sourced, especially when it comes to timber," notes Mel Stutzman, Owner of Countryside Amish Furniture. "Many big brands use illegally harvested lumber from the Amazon and similarly protected areas. While not all American-sourced wood is the same, it's more likely to be responsibly harvested, from the selection of the trees to re-foresting practices that promote long-term sustainability."
Just as Countryside Amish Furniture chooses to support American-sourced wood for both it's higher quality and sustainable growing practices – here at Emerson Creek we source our raw materials from North American suppliers, which helps to create an eco-system of commerce throughout the country.
Protects the Environment
Buying American-made items makes a smaller carbon footprint because your purchase doesn't have to travel as far to get to you! And while America has a long way to go on cutting down its environmental footprint, the U.S. is subject to emission standards defined by the Clean Air Act, unlike many third world countries and even some second world countries like China. 
At Emerson Creek Pottery, we're doing our part to protect the environment. We use recycled paper when packing our products for shipping. And you won't find any fully automatic machines (which can be unkind to mother earth) that mass-produce large quantities of pottery. Instead, you'll find expert potters in our pottery studio in Bedford, Virginia who handcraft and hand paint each piece of pottery.
Protects Workers Rights
When American companies outsource manufacturing to other countries, they are unable to control labor standards, meaning many workers are treated unfairly and are subject to unsafe working conditions.
Emerson Creek Pottery team members cleaning bowls before they are dried.
When products are manufactured in the U.S., you can be sure that the people who manufacture your products are paid at least a minimum wage and treated fairly under the U.S. Labor Laws. Plus, America has put controls and regulations in place to minimize workplace accidents, unlike many third world countries that put thousands of workers at risk every day. When you shop American-made, you know your purchase didn't put anyone at risk.
At Emerson Creek Pottery, we've been creating our ceramic pottery in Central Virginia since 1977. Responsibility is one of our core beliefs, and we think that both employees and the Earth deserve to be treated well. 
Our small team of professionals handcrafts each piece of pottery for you without using any harmful chemicals or machinery. In fact, we mix all of our clays, glazes, and paints in-house using non-toxic, lead-free materials. Our employees are protected from dangerous chemicals, and so are you.
We will get through this pandemic together, but things are going to change — they already have. When retail stores finally reopen, take some time to research where the products are made.
It's time to start being mindful with our purchases. Every dollar you spend on an American-made item flows back into our economy and will help support Americans for generations to come.