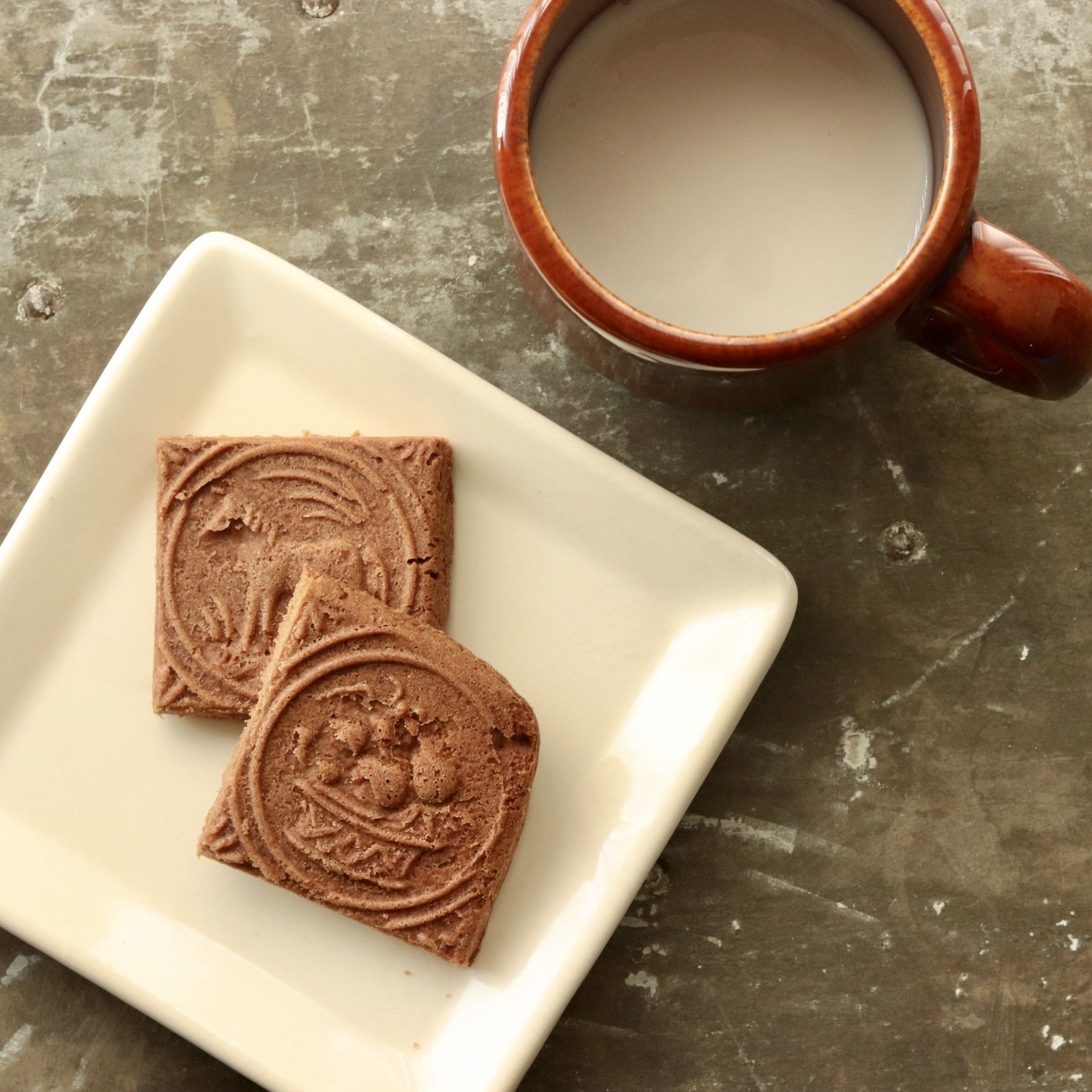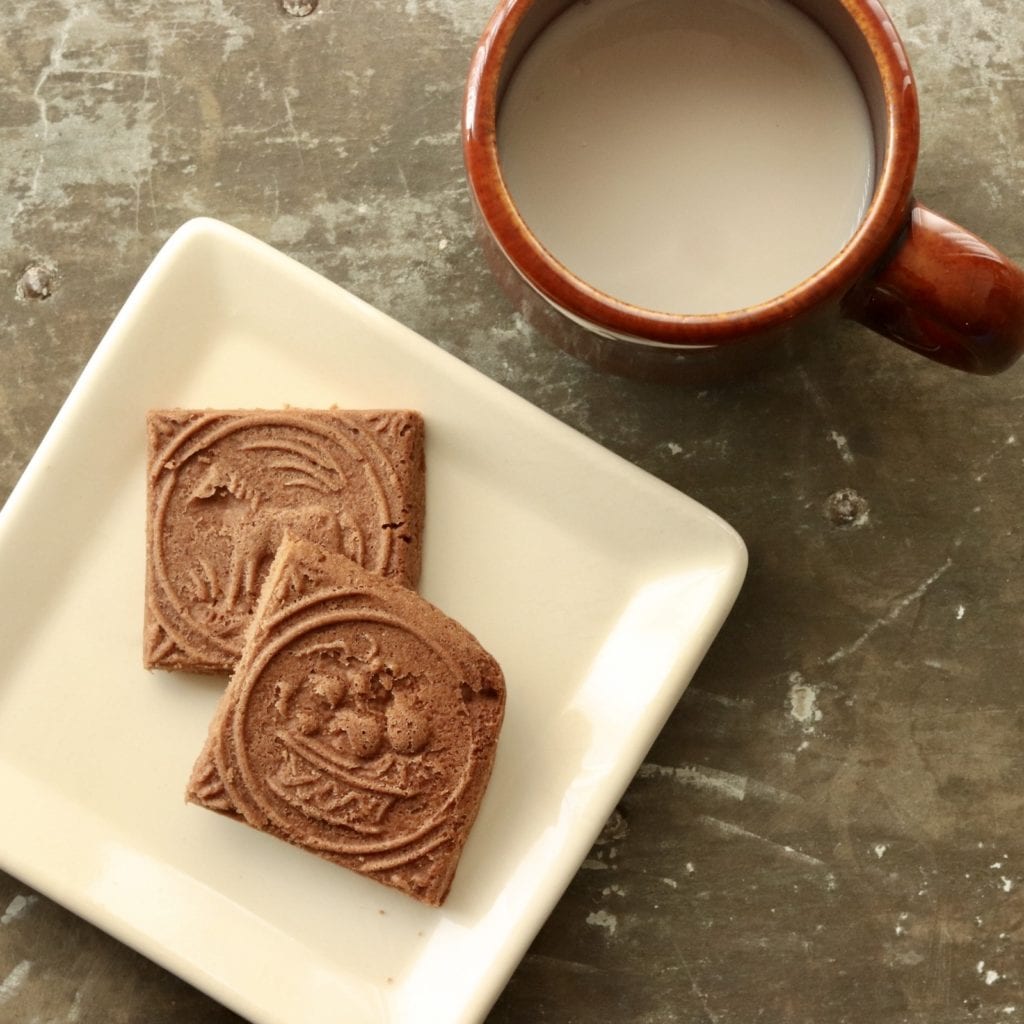 We're excited to share our Chocolate Shortbread recipe with you this month!
Unlike some of the other recipes we have shared so far, like our Spicy Shortbread and Ginger Shortbread, our Chocolate Shortbread uses powdered sugar rather than brown sugar, giving these cookies a delicate, flakey texture. 
Like our other shortbread recipes, we start by creaming the butter and then add in the other ingredients one by one. With just five ingredients, you probably already have everything you need in your pantry to make these cookies. 
Did you know that you can choose from 20+ shortbread pan designs and several different shapes? This month, we baked our shortbread in one of our square pans, which gave us nine perfect Chocolate Shortbread squares. 
Have you tried any of our shortbread recipes yet? We'd love to see your bakes! Share with us on Facebook or Instagram for a chance to be featured on our social media.