Are you looking for the perfect Mother's Day gift or spring birthday present? Emerson Creek offers a variety of stoneware pottery, handmade in the USA. We've put together a Spring Pottery Gift Guide to help you choose a memorable gift that will last a lifetime.
Flower Pots
Flower pots are a classic spring gift! Emerson Creek's stoneware flower pots are perfect for spring flowers or houseplants. For Mother's Day, you can choose a flower pot in her favorite glaze or design and pair it with some flowers or a new house plant!
Choose from 13 glazes and handpainted designs, including two new glazes, Baltic and Moss. They hold 0.31 trade gallons and come with a stoneware saucer.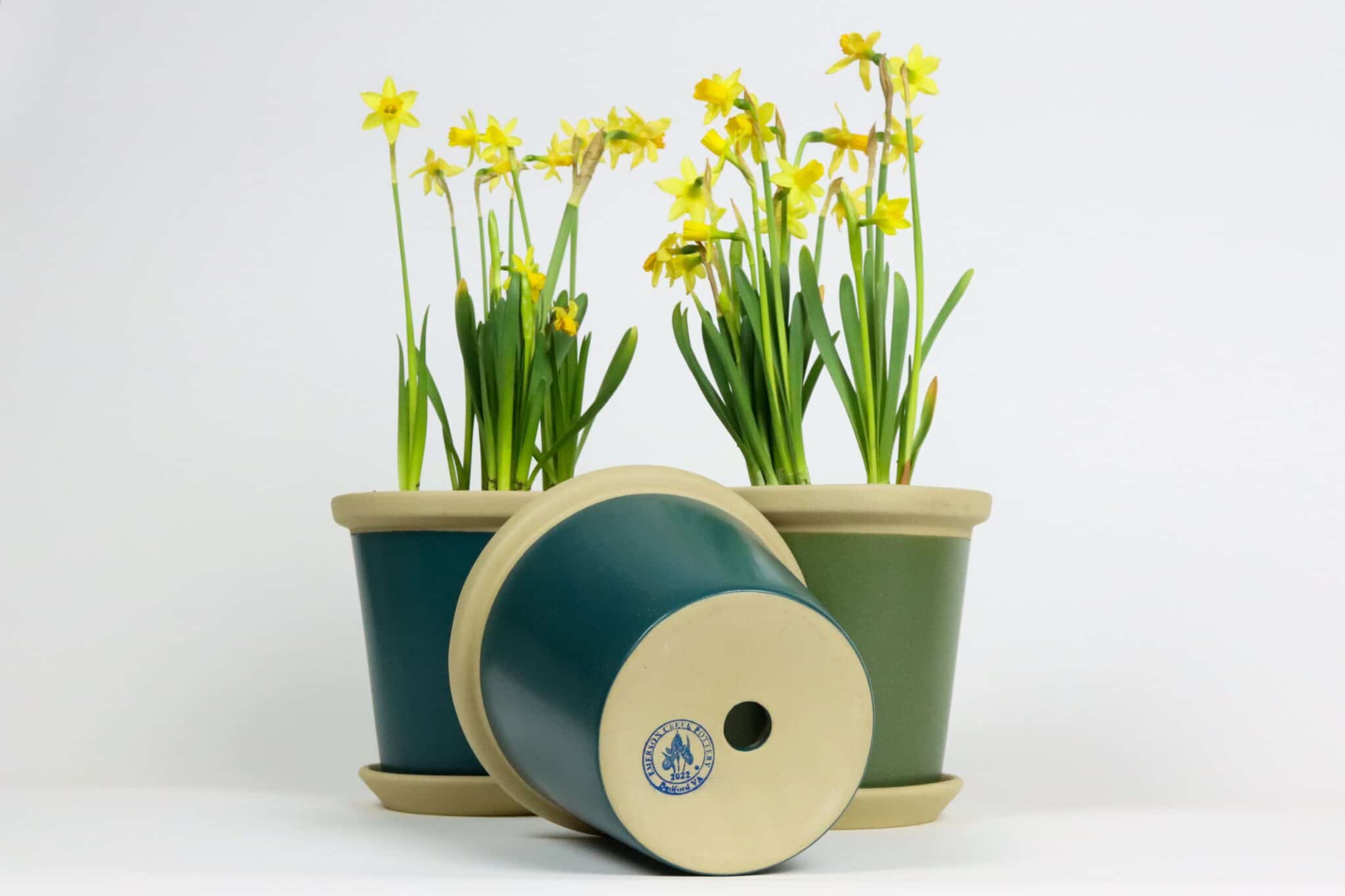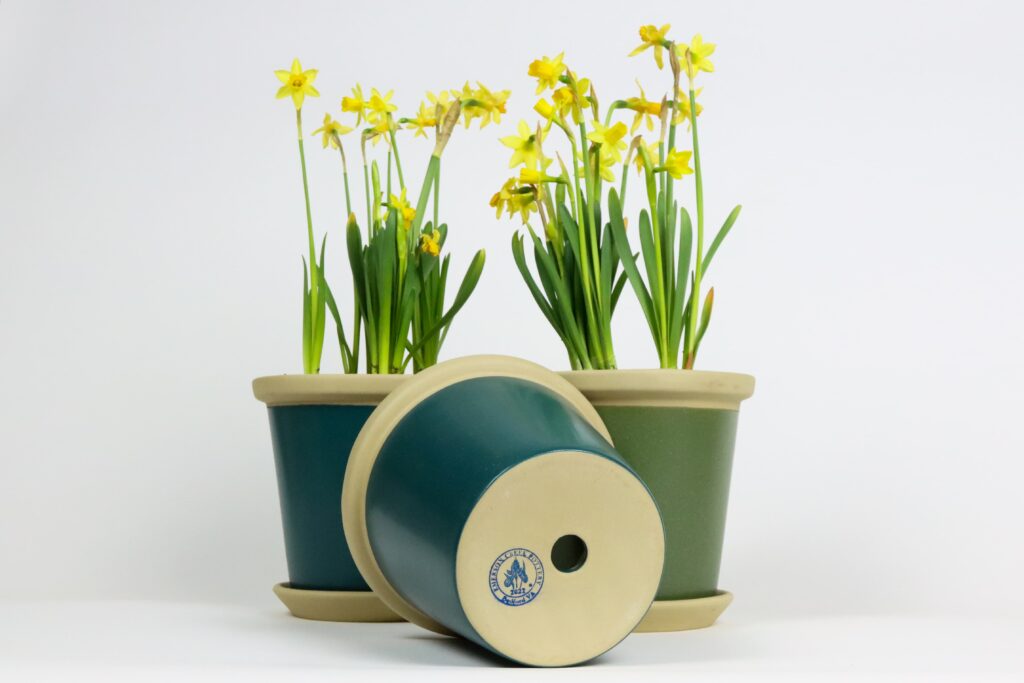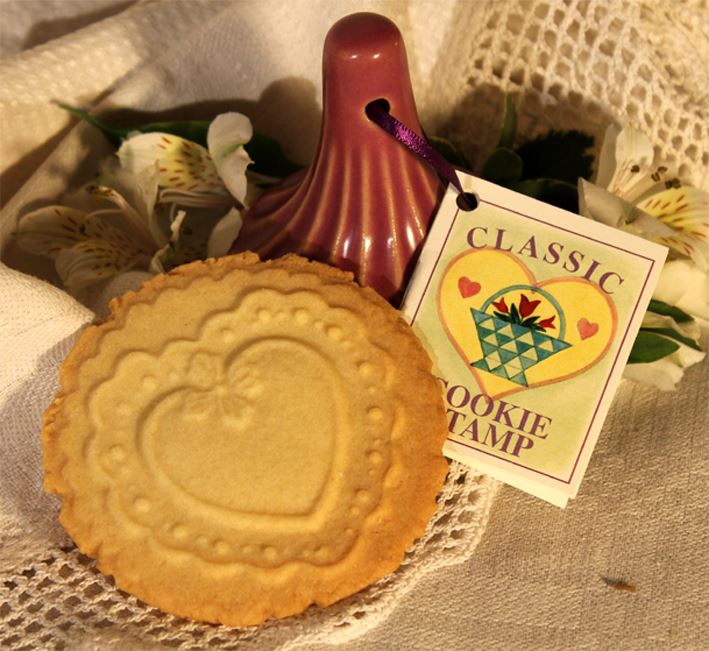 Heart Cookie Stamps
Cookie stamps make a great gift any time of year, but the lovely designs of our Scalloped Heart Cookie Stamp, or Quilted Basket Heart Cookie Stamp are perfect for Mother's Day — and they're 50% off! If your mom likes baking, she'll love having this piece of specialty bakeware that will allow her to make beautiful, impressed cookies. If she likes eating cookies (Who doesn't?), you can bake her some cookies using the stamp and then gift her two gifts: cookies and a stamp.  
Our cookie stamps are part of our Brown Bag Collection, which also includes shortbread pans. While our heart-shaped stamps are on sale right now for Mother's Day, there are more than 20 cookie stamp designs to choose from such as the classic Celtic Thistle Cookie Stamp and a variety of seasonal patterns.
Bouquet Vases
Bring your mom a bouquet of flowers in a handmade bouquet vase for Mother's Day or purchase one for a friend and use it for a birthday bouquet. Our bouquet vases look lovely adorned with fresh cut flowers or dried flowers.
Each vase holds 16 fluid ounces and fits a modestly sized bouquet. Plus, they are available in a variety of glazes and designs that match our Classic and Coupe dinnerware collections.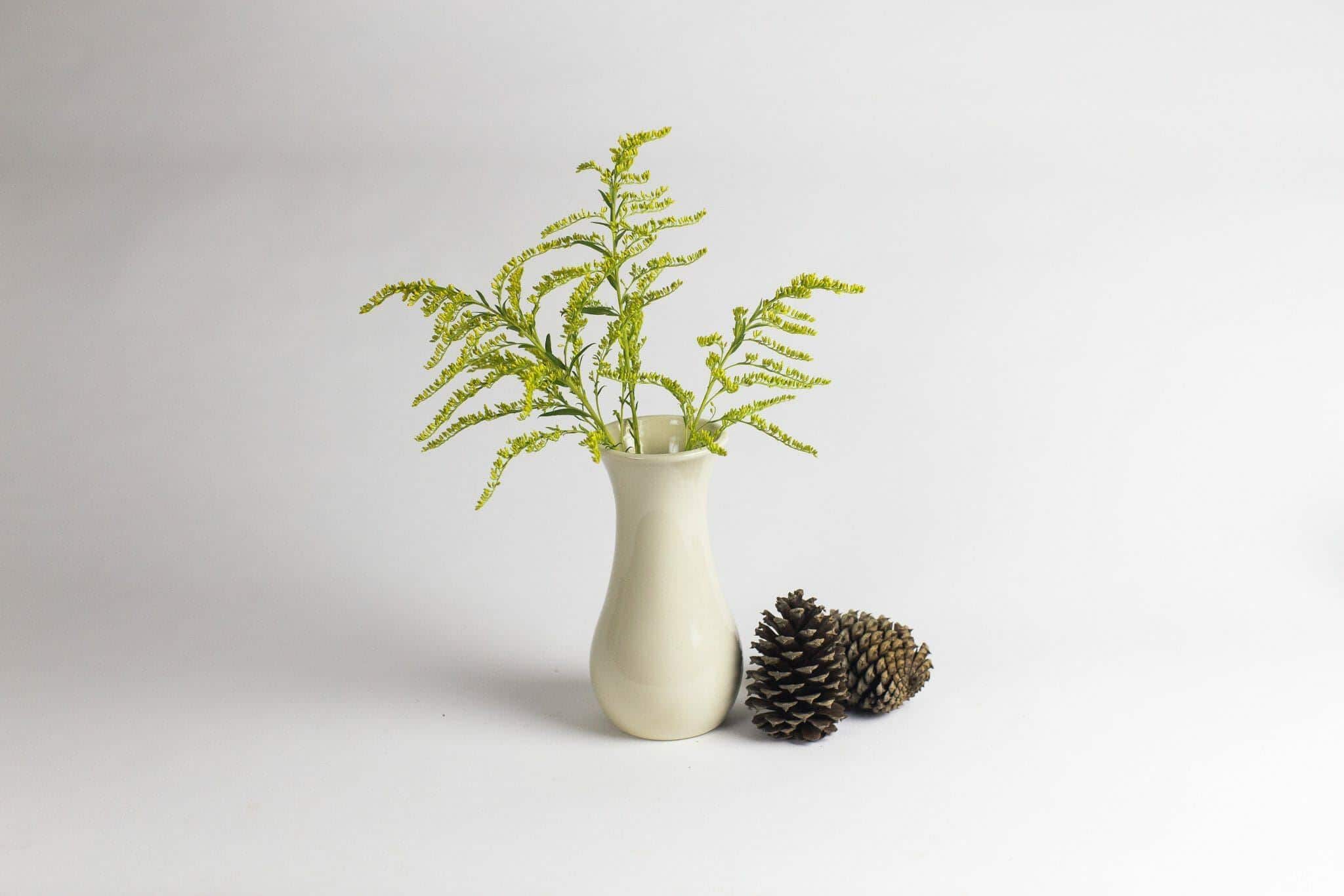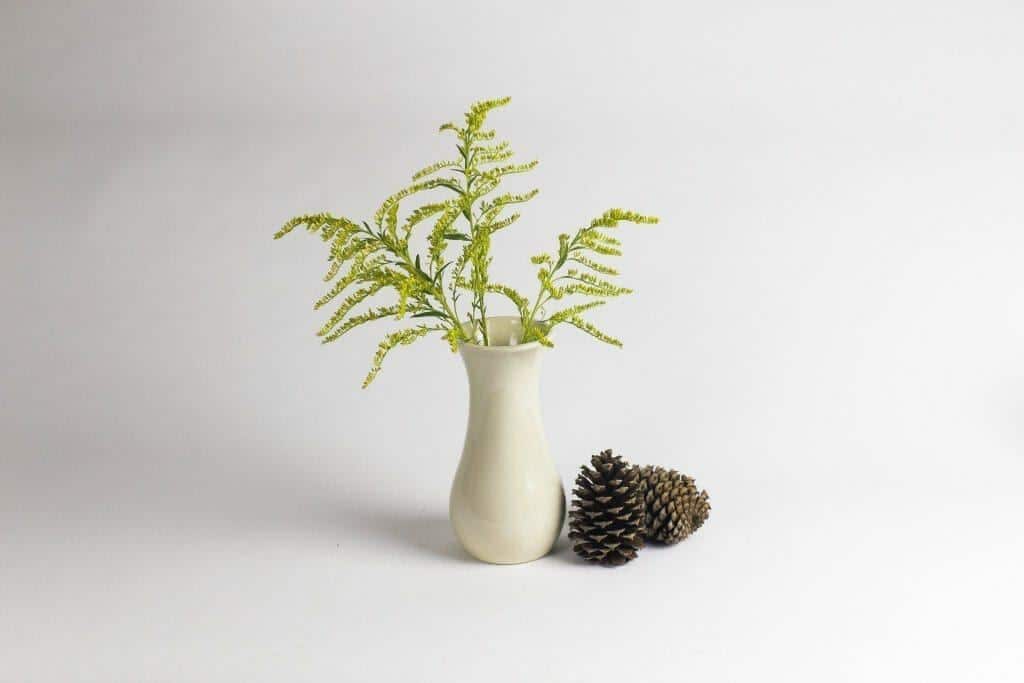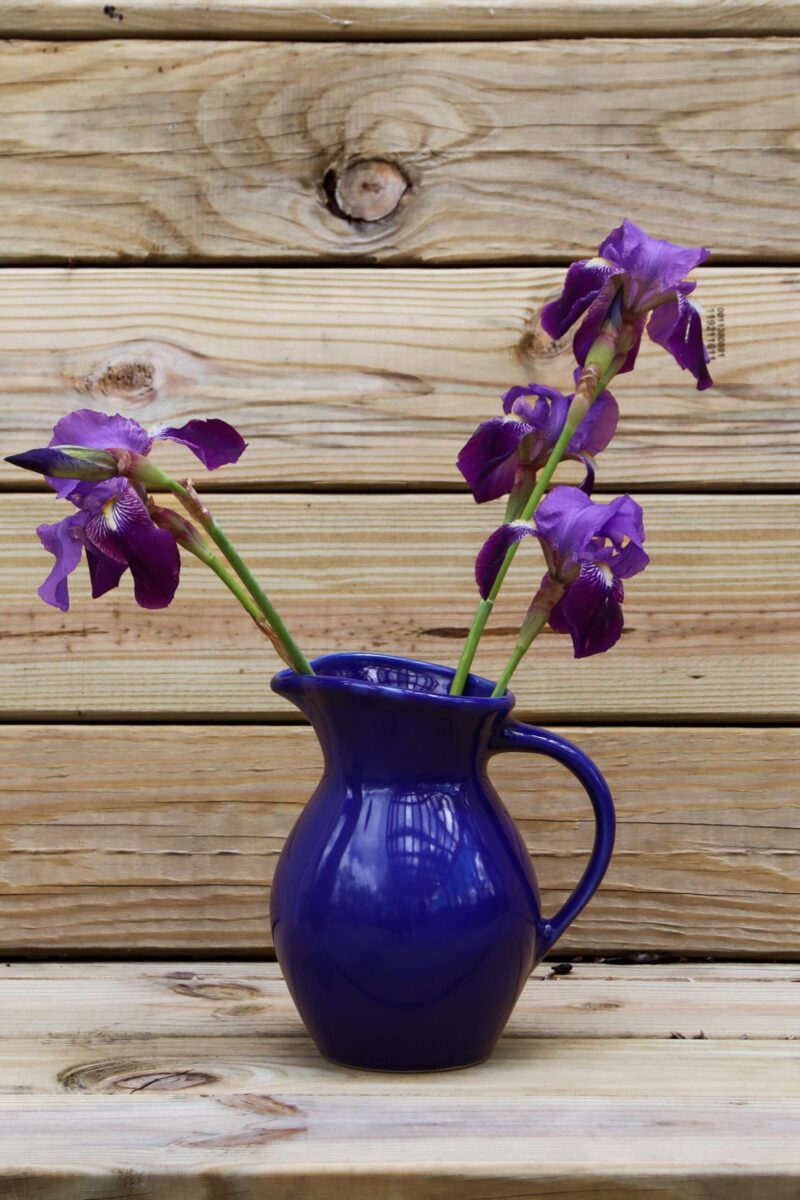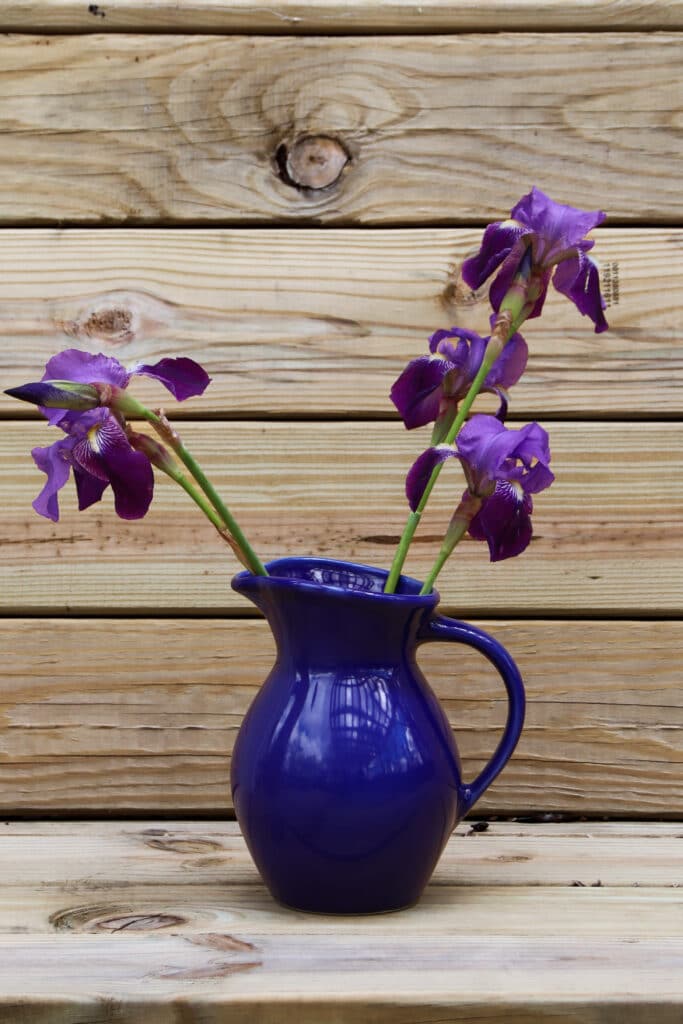 Iced Tea Pitchers
Who doesn't enjoy a cool pitcher of iced tea or lemonade on a spring day? Emerson Creek's iced tea pitchers are made from our sturdy stoneware clay formula and will keep your beverage cool on spring and summer days. When not in use, iced tea pitchers work well as kitchen utensil crocks and look lovely displayed on your kitchen counter.
Iced tea pitchers are available in 14 glazes and designs that correspond to our Classic and Coupe dinnerware collections. Each pitcher holds 54 ounces of your favorite refreshment.
African Violet Pots
African violet pots are unique from our other flower pots because they are self-watering, making them perfect for temperamental African violets. Each pot is composed of two pieces, an inner pot and an outer pot. The inner pots are unglazed and fired at a lower temperature than the outer pots, which makes them porous. When the outer pot is filled with water, the inner pot absorbs water through its wall, thereby watering the plant potted inside.
These pots hold .17 trade gallons and are available in 12 glazes and designs that match our Classic and Coupe dinnerware.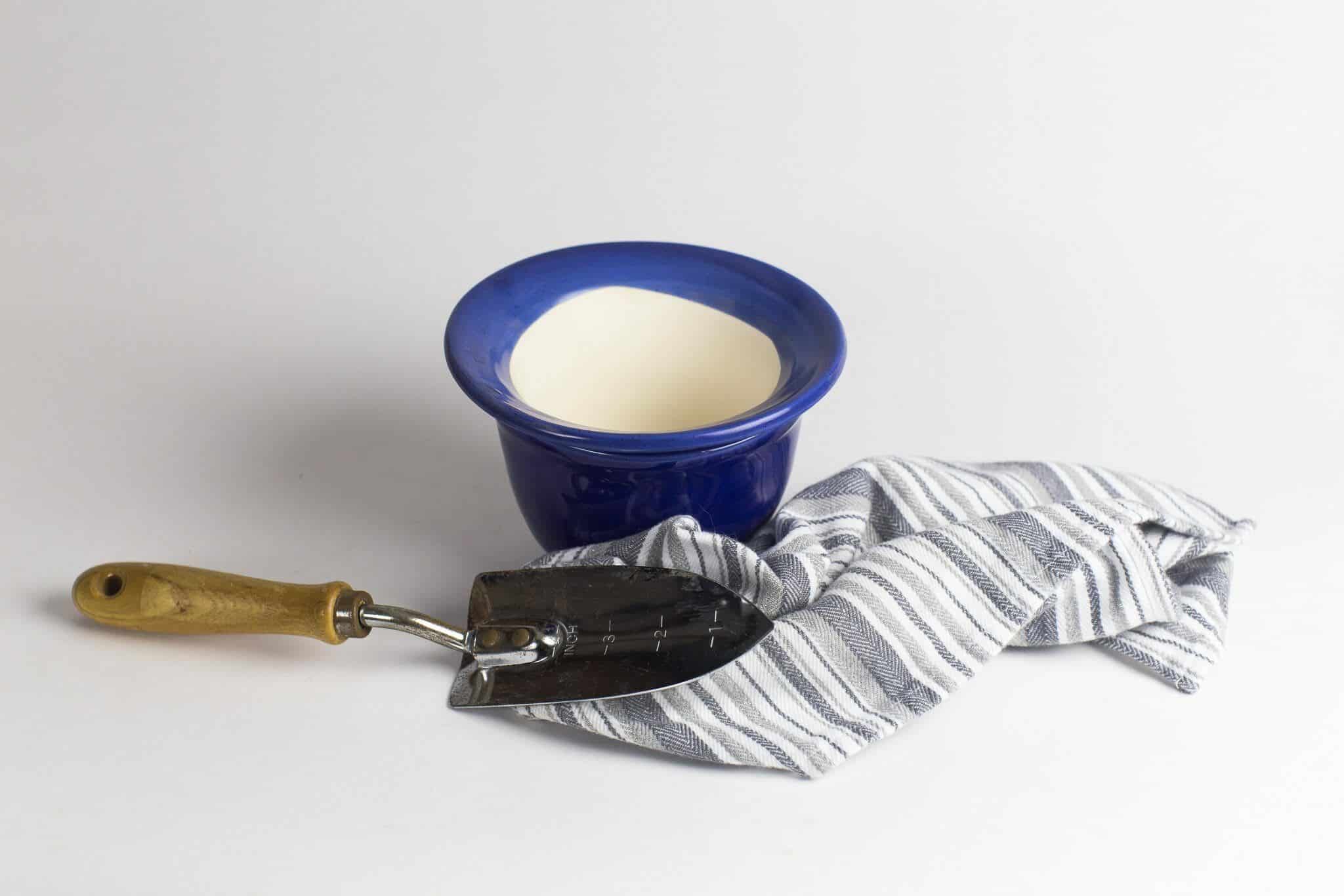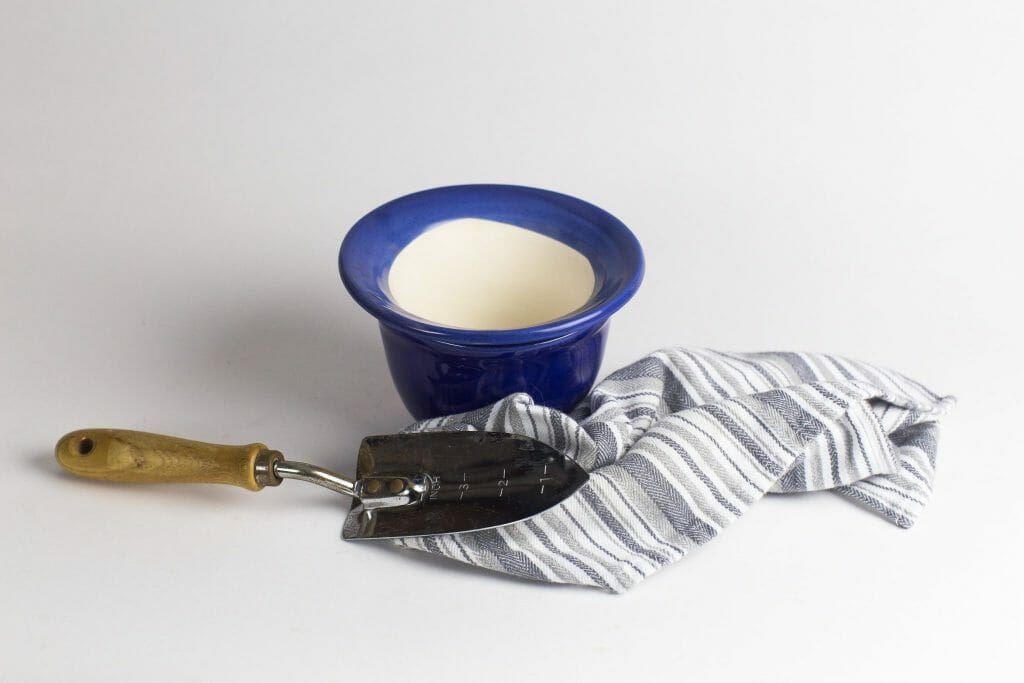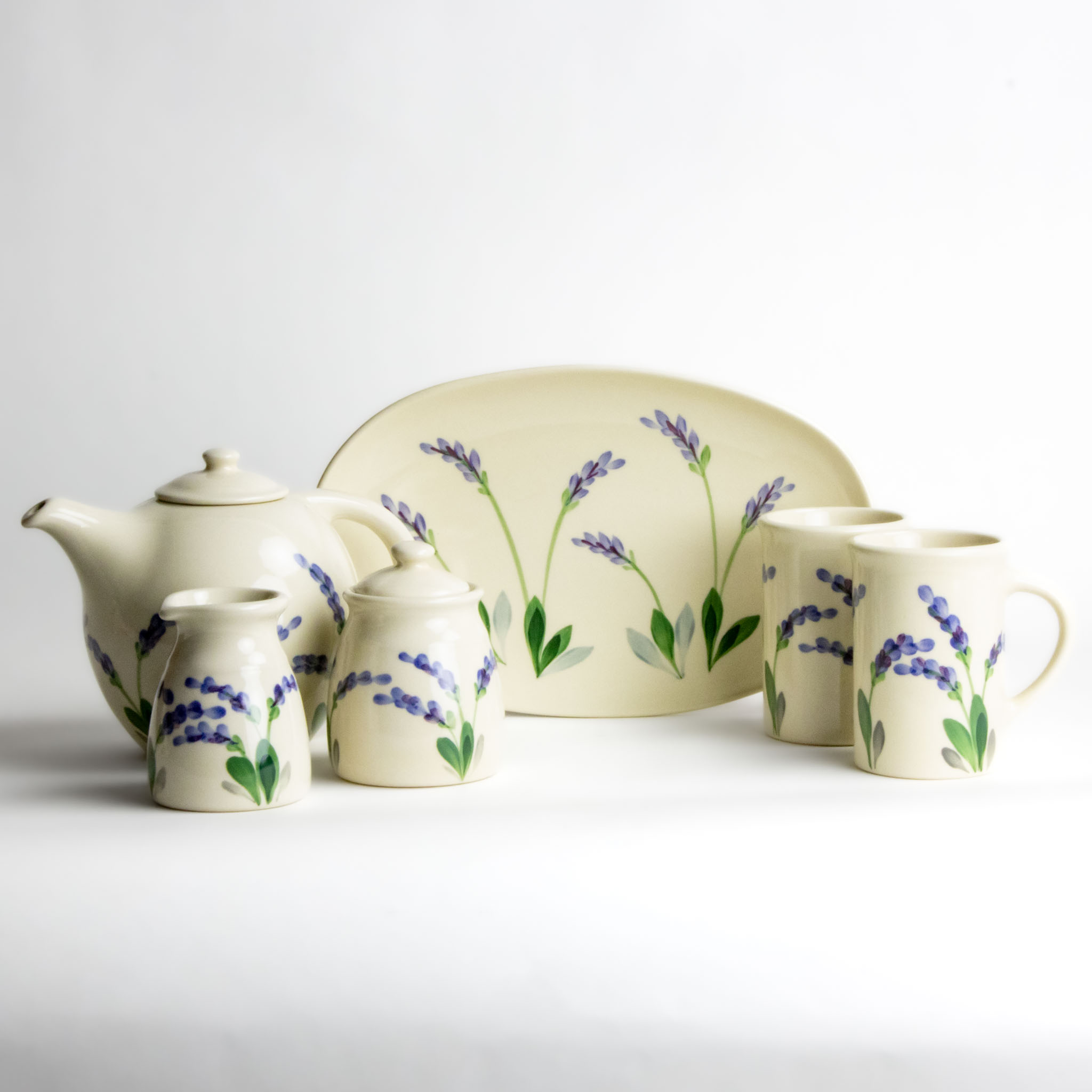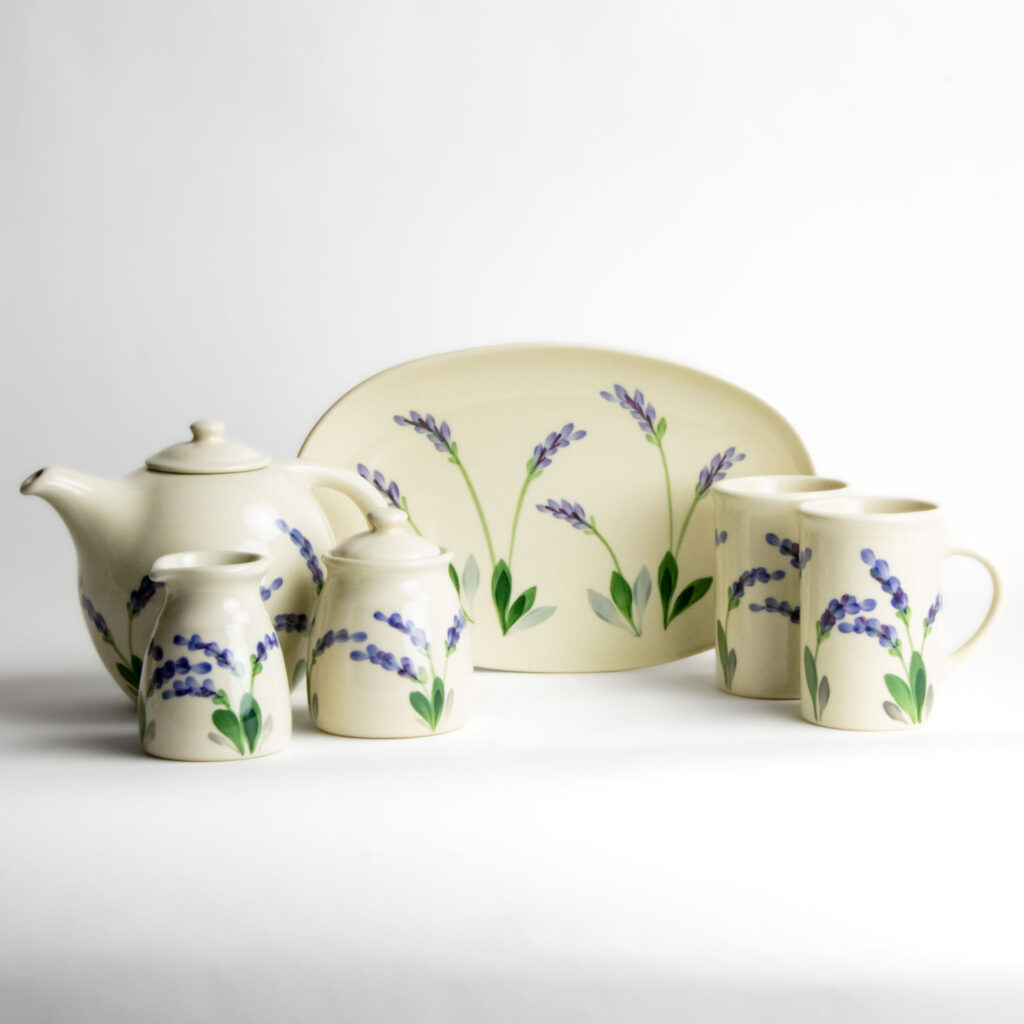 Tea Sets
Emerson Creek tea sets provide you with everything you need to host a tea party! The anchor of the set is a fat, round tea pot with a short, stout spout. The set also includes two tea cups, a sugar jar, a cream pitcher, and a tray. Have a tea party for Mother's Day or for your best friend's birthday.
The tea pots hold 32 ounces, and each tea cup holds 10 ounces.
We'd love to help you wish your mom a happy Mother's Day or your loved one a happy birthday! If you end up shopping with us this spring, please tag us in any social media posts using the hashtag #EmersonCreek.