This holiday season, break the chain of giving short-lived, temporary gifts, and instead gift something that your loved one or family will cherish for years to come. Well-made, handcrafted pottery can accomplish just that. Fortunately, we have something for everyone on your holiday shopping list this year.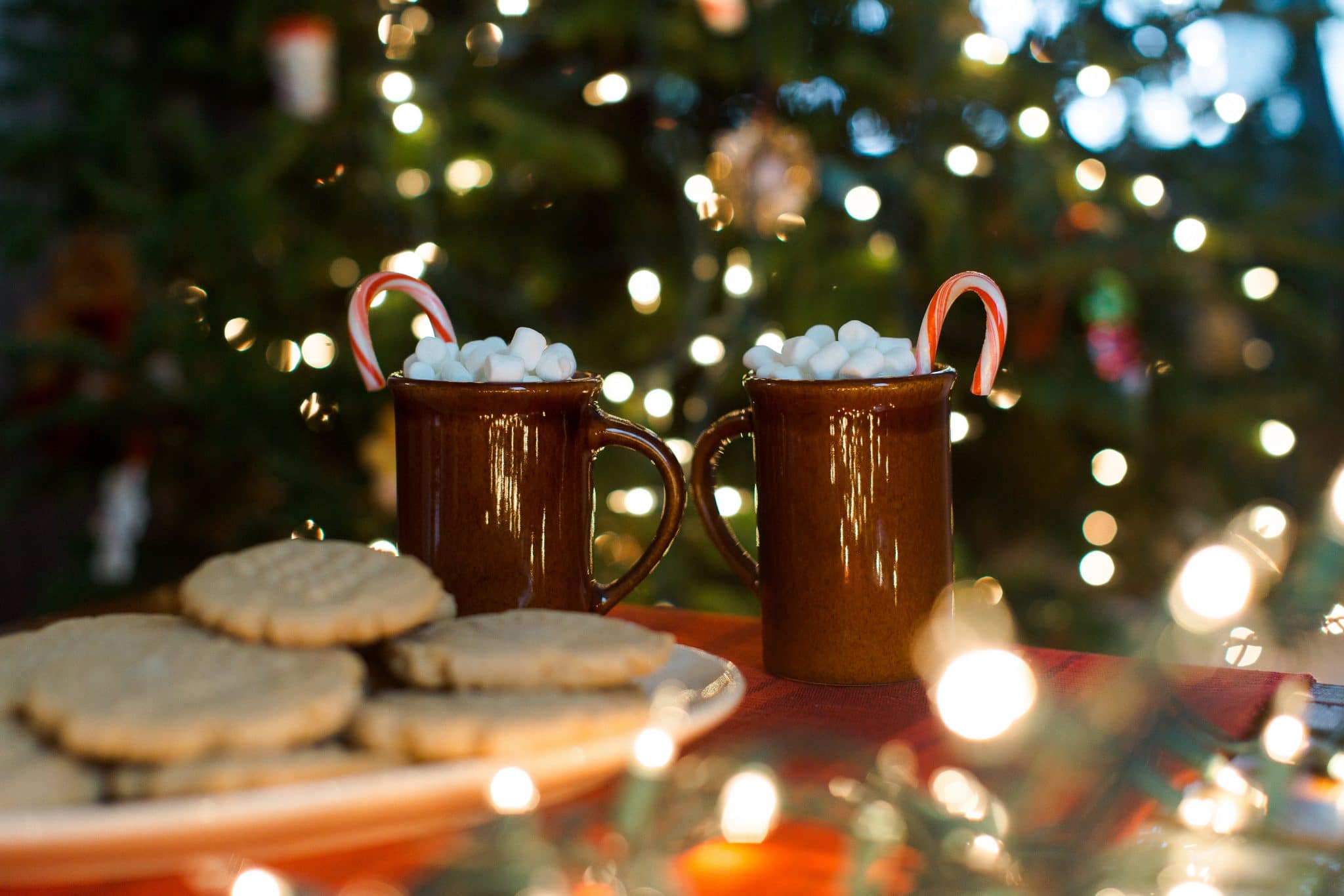 For the Newlywed
When a newlywed couple is starting their life together, something as simple as a new dish is a wonderful way to contribute to their journey ahead. However, you're doing them an even better service if you gift something that is not only beautifully-crafted but is lead-free too. The following make perfect gifts for the newlywed in your life.
Craftline Dinnerware Set for Four
Every newlywed couple needs a brand new dinnerware set, so make sure it's a stunning one! Our craftline dinnerware collections are not only expertly handcrafted, but they're chip-resistant as well as microwave and dishwasher-safe; ensuring they will last for many years of married bliss!
Personalized Mugs
A great spin on the classic "his and hers" gift. For a small upcharge, we can personalize most of our mugs and teacups. Get a matching set or mix and match. Get a full list of which mugs and teacups are available for personalization here.
Serving Gift Set
Do they need a variety of serving dishes? Why not create your own custom gift set? Create a custom serveware gift set by selecting two or more pottery pieces such as serving bowls, serving trays and baskets and any kitchen accessories.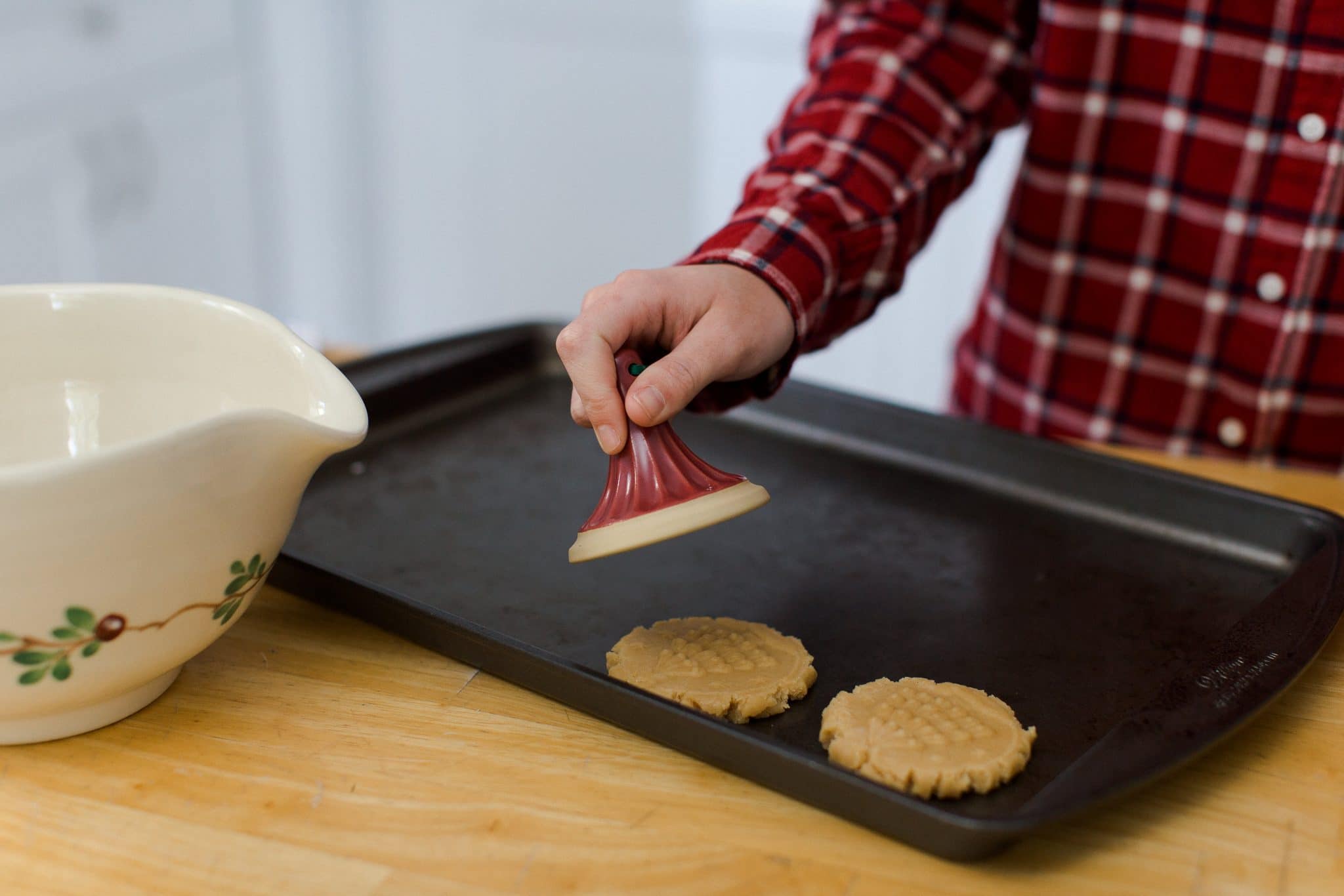 For the aspiring cook
Maybe you have a family member who is always creating new and tasty recipes at home. As most professional chefs know, along with ingenuity, it's also the tools that can help take any cook from novice to expert. Luckily we're stocked with the perfect gifts for any cook or baker.
Bread Cloche
There's nothing better than a perfectly crispy loaf of bread (especially made in-house). Our bread cloche does just that, every single time!
Pie Plate
We don't know why, but pie always tastes better when created and served in a brilliantly-detailed, artisan pie plate. This is perfect for someone you know with that famous and equally secretive pecan pie recipe or for someone who just likes pie in general.
Batter Bowl & Cookie Stamp Gift Set
Have someone in the family who likes to bake a variety of cookies? Why not gift them the perfect duo of a batter bowl and a few cookie stamps? Our batter bowls come in all of our signature designs and glazes and our cookie stamps come in a variety of designs for each occasion.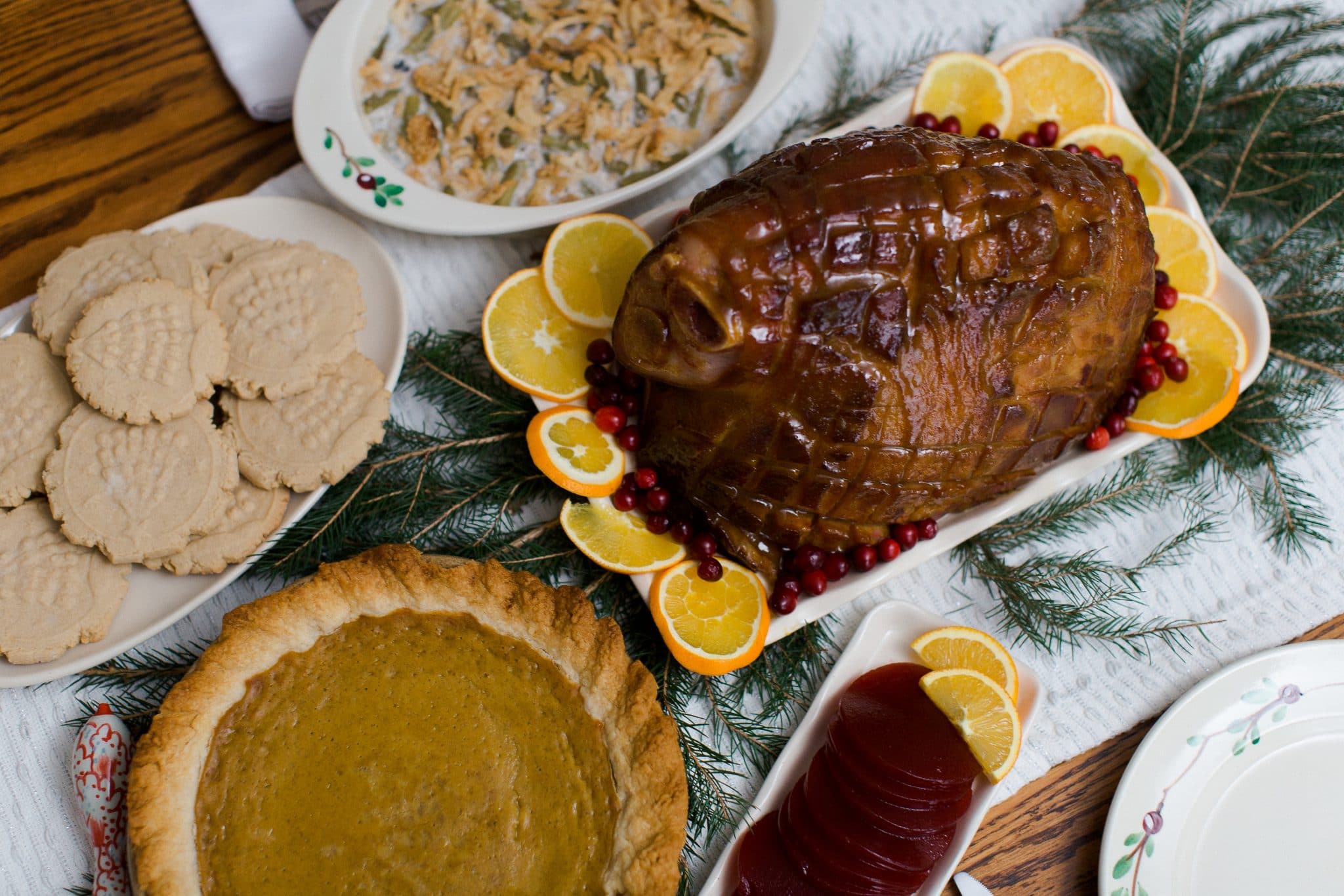 For Mom or Grandma
Our mothers and grandmothers pour their heart into their families' lives. Now, gift them something special this holiday season; something that will hold meaning and memories for years to come.
Tea Set
She'll want to have afternoon tea every day with one of our tea sets. Each set includes a teapot, creamer and sugar jars, two teacups and a matching oval serving tray.
Shortbread Pan
Of course, nothing goes better with tea than some scrumptious shortbread fresh out of the oven! Luckily we have plenty of shortbread pans with enchanting designs that anyone will enjoy. (Bonus: Here are some shortbread recipes that are perfect alongside a cup of tea.)
For Those Who Are Tricky to Buy For
There's one in every family, but that's where gift cards come in handy! Let them pick their own artisan-crafted pottery piece by giving them a gift certificate. We even have gift bags available so that you can skip the hassle of wrapping gifts!