Our handmade, hand-painted toothbrush holder works great as a pottery organizer! While our toothbrush holder will look great in your bathroom as part of our complete bathroom sets, our toothbrush holders can be used to organize a variety of items in your home and add charm to any room.
Each toothbrush holder is cadmium and lead safe, non-toxic, and food safe. We make everything by hand in Bedford, Virginia, using supplies from American ceramicists.
Continue reading to see how you can use our toothbrush holder as a pottery organizer.
Kitchenware Pottery Organizer
At Emerson Creek Pottery, we're dedicated to sustainability. That's why we think our toothbrush holder works great as a holder for reusable straws! Keep your straws in a decorative, easy-to-reach area.
You can also use it to hold forks, spoons, or knives when serving buffet-style meals!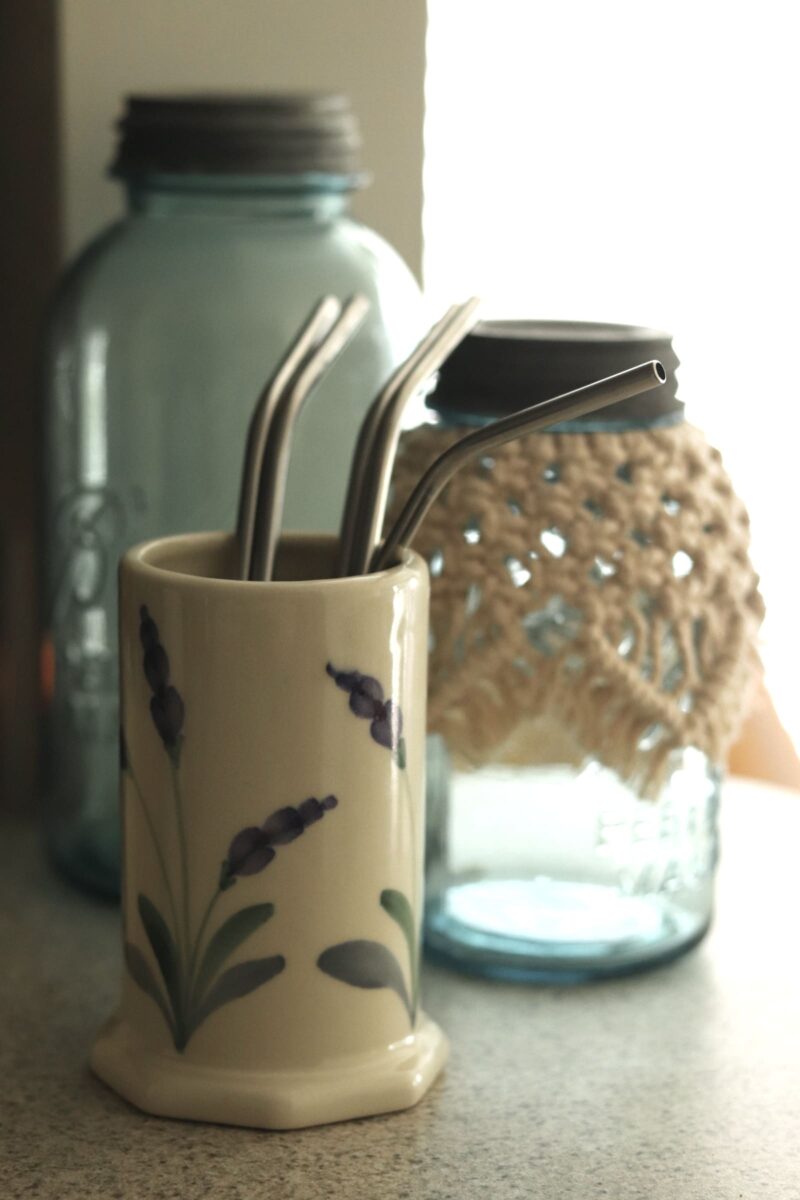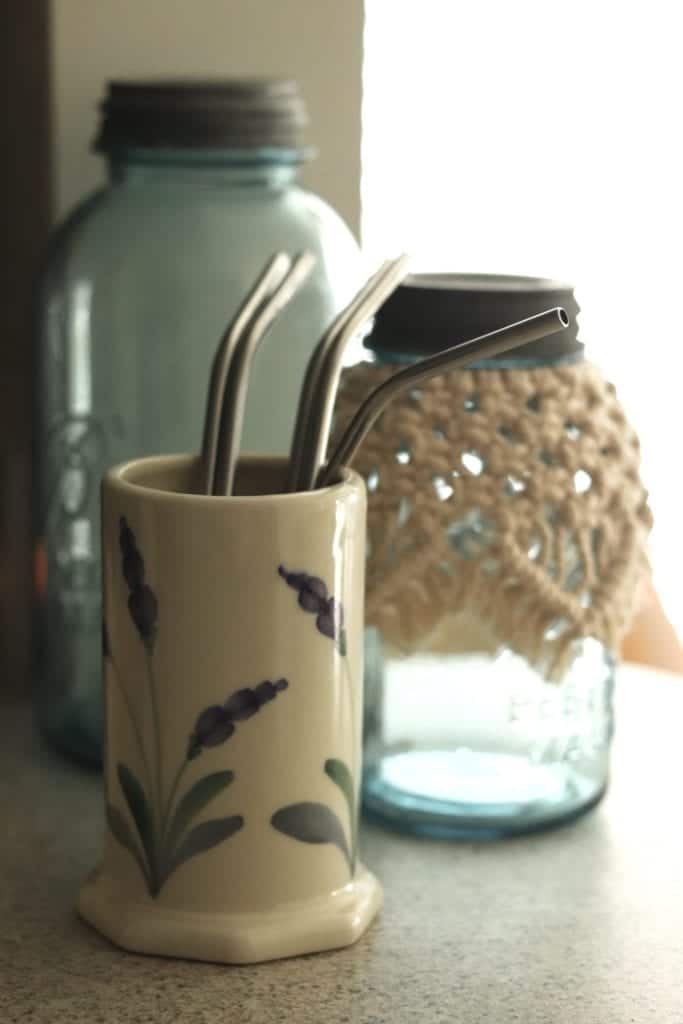 Hand Painted Pencil Holder
Spruce up your workspace with our pottery organizer. Our toothbrush holder can hold many writing utensils, scissors, and other office necessities. And with 13 glazes and hand-painted designs to choose from, you're sure to find a pattern that complements your space.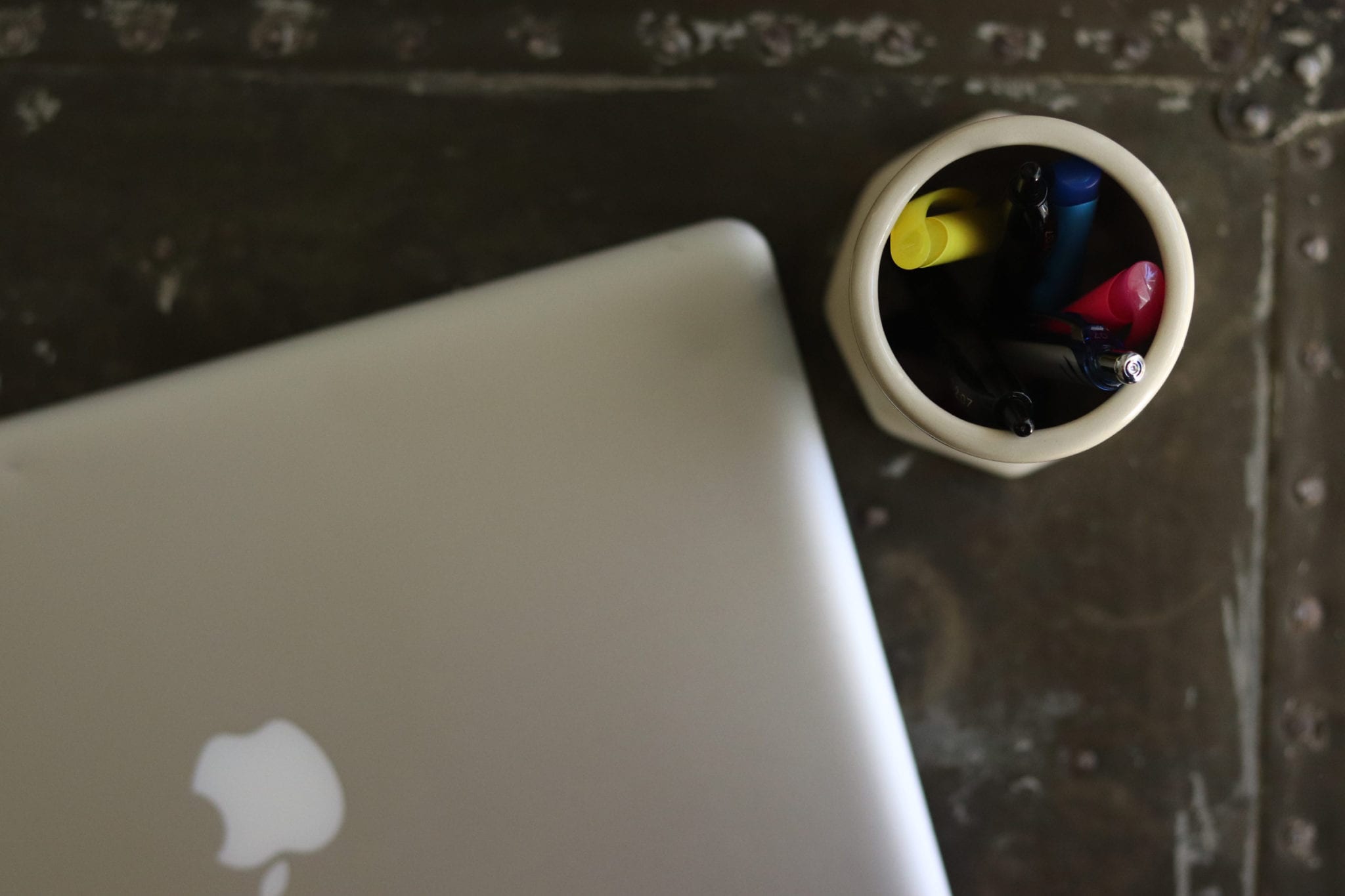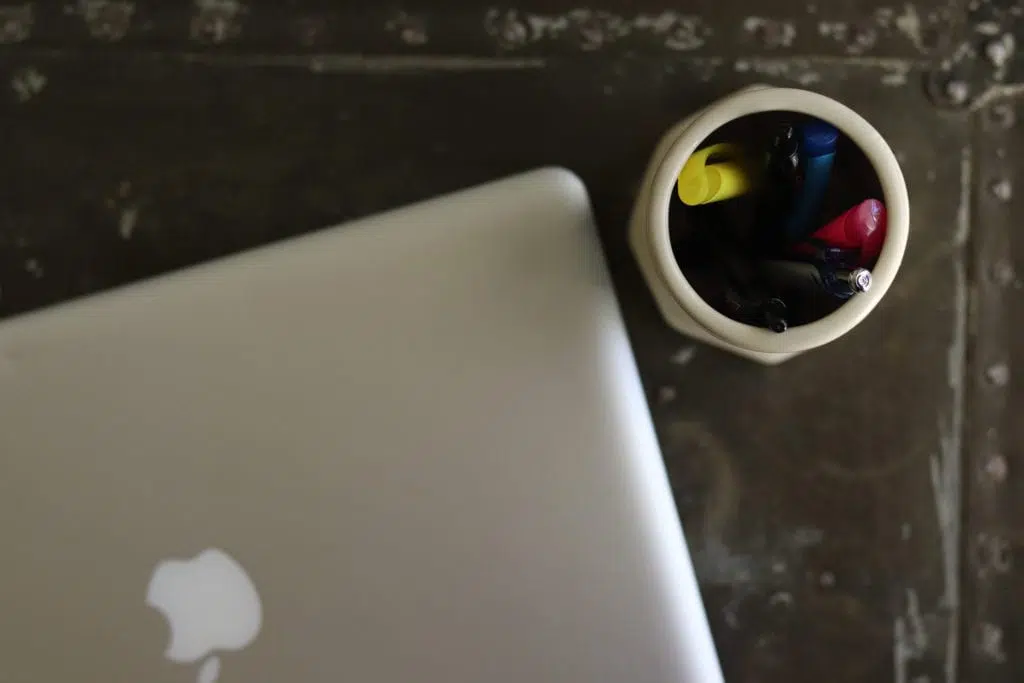 Craft/Paint Brush Holder
Looking for a creative pottery organizer to hold your paintbrushes and other crafting supplies? Look no further — gain inspiration from our hand-painted designs as you make your own creations.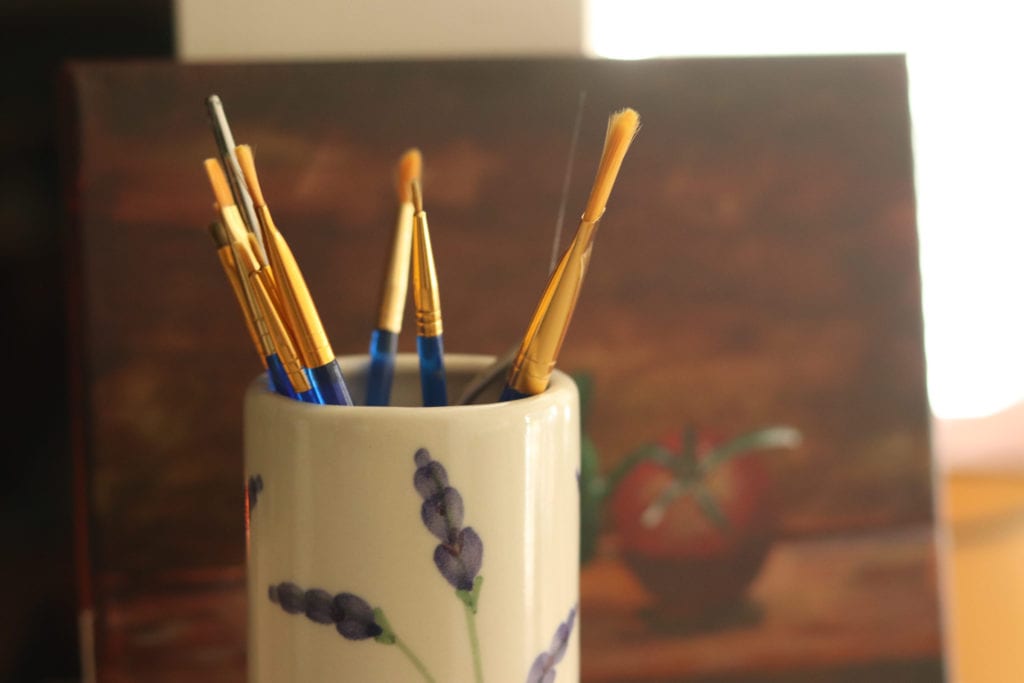 Personal Care Pottery Organizer
From emery boards to tweezers to cosmetics, store your favorite items in our toothbrush holder. Plus, every piece of pottery is dishwasher, microwave, and oven safe. If you ever need to wash your pottery organizer, just put it in the dishwasher with your other dishes.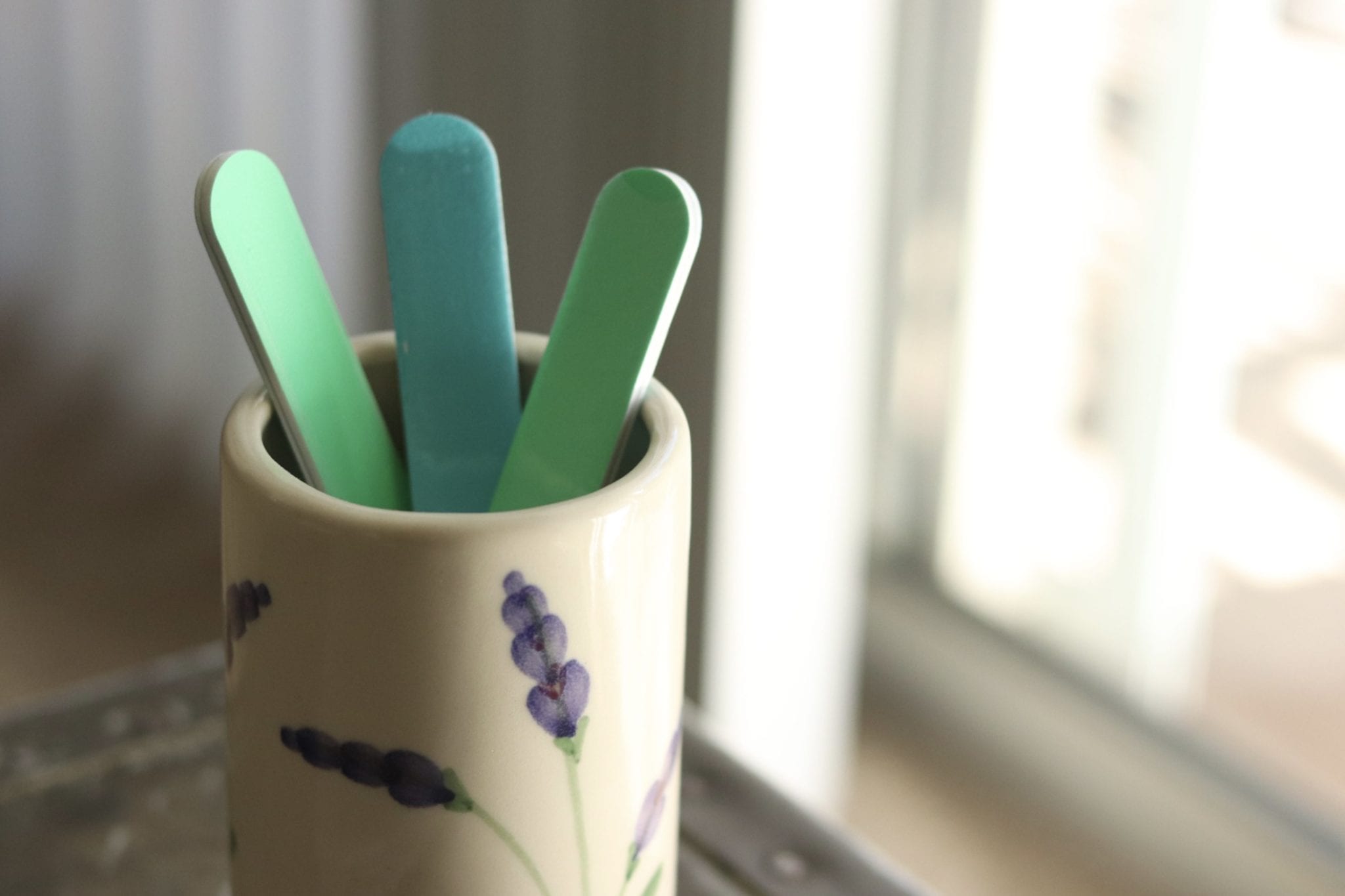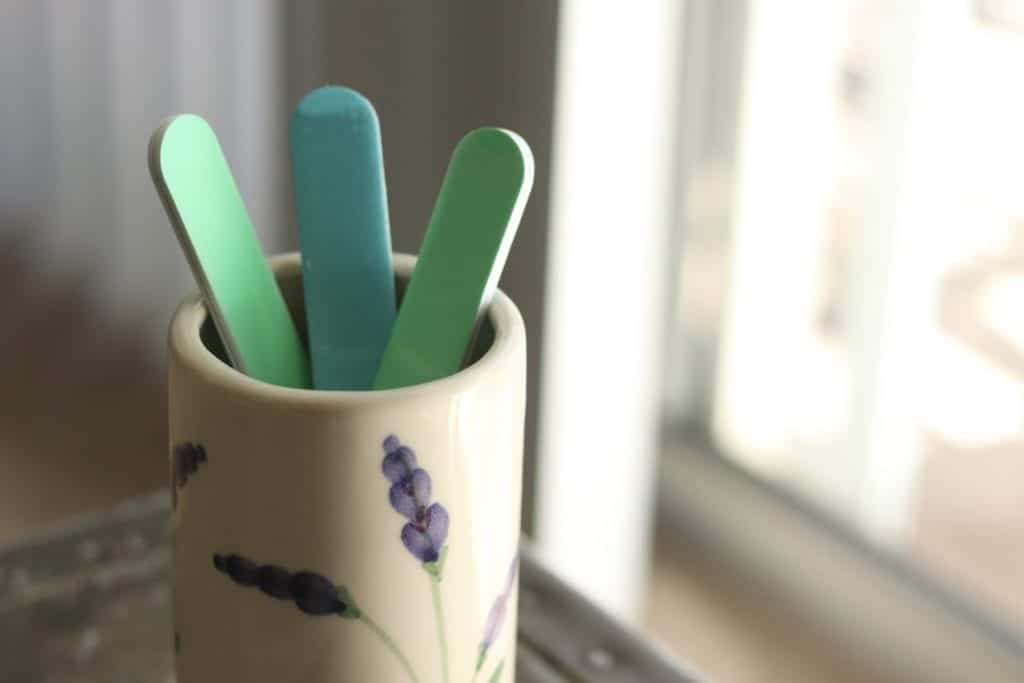 Do you have any other ideas for how to use our toothbrush holders? Let us know in the comments or on Facebook or Instagram.